---
Have you ever wondered if there's a better way to educate your child, one that gives you more control over their learning journey? In the vast expanse of Texas, a quiet educational revolution is taking place—one that allows parents to take the reins of their child's education. Is homeschooling the right choice for your family? As we explore this transformative educational option, we'll delve into the legal considerations, diploma choices, and the advantages of online homeschooling programs.
At Great Homeschool Conventions, we can elevate your child's learning experience. Join us as we navigate through the key considerations and resources available for homeschooling in Texas.
Understanding Homeschooling in Texas
Homeschooling in Texas offers flexibility and a personalized education, allowing parents to tailor the curriculum to their child's individual needs. It provides a customized learning environment with a more flexible schedule and pace of learning.
Parents can incorporate their values and beliefs into their child's education. With options like private schools, internet-based programs like Acellus Academy, and support from organizations like Texas Home Educators and THSC, homeschooling in Texas is well-suited to meet students' specific needs and comply with Texas homeschool law.
The Rising Trend of Homeschooling in Texas
Homeschooling in Texas has witnessed a surge in popularity due to its flexibility and customization. An increasing number of families are opting for homeschooling as an alternative to traditional public or private schools. This rising trend is driven by parents who seek more control over their child's education, aiming to create a tailored learning experience that meets the student's individual needs./p>
Homeschooling in Texas offers the perfect fit for families looking for a personalized approach to education.
Legal Considerations for Homeschoolers in Texas
Understanding the legal requirements is crucial for homeschooling families in Texas. Homeschooling Online Texas is governed by the Texas Education Agency, and homeschoolers are required to follow specific guidelines set by the state. It is important for Texas homeschoolers to stay informed about any changes in homeschooling in Texas laws to ensure compliance with the regulations. This knowledge will ensure that homeschooling families can navigate the legal considerations while providing a personalized education tailored to their child's needs.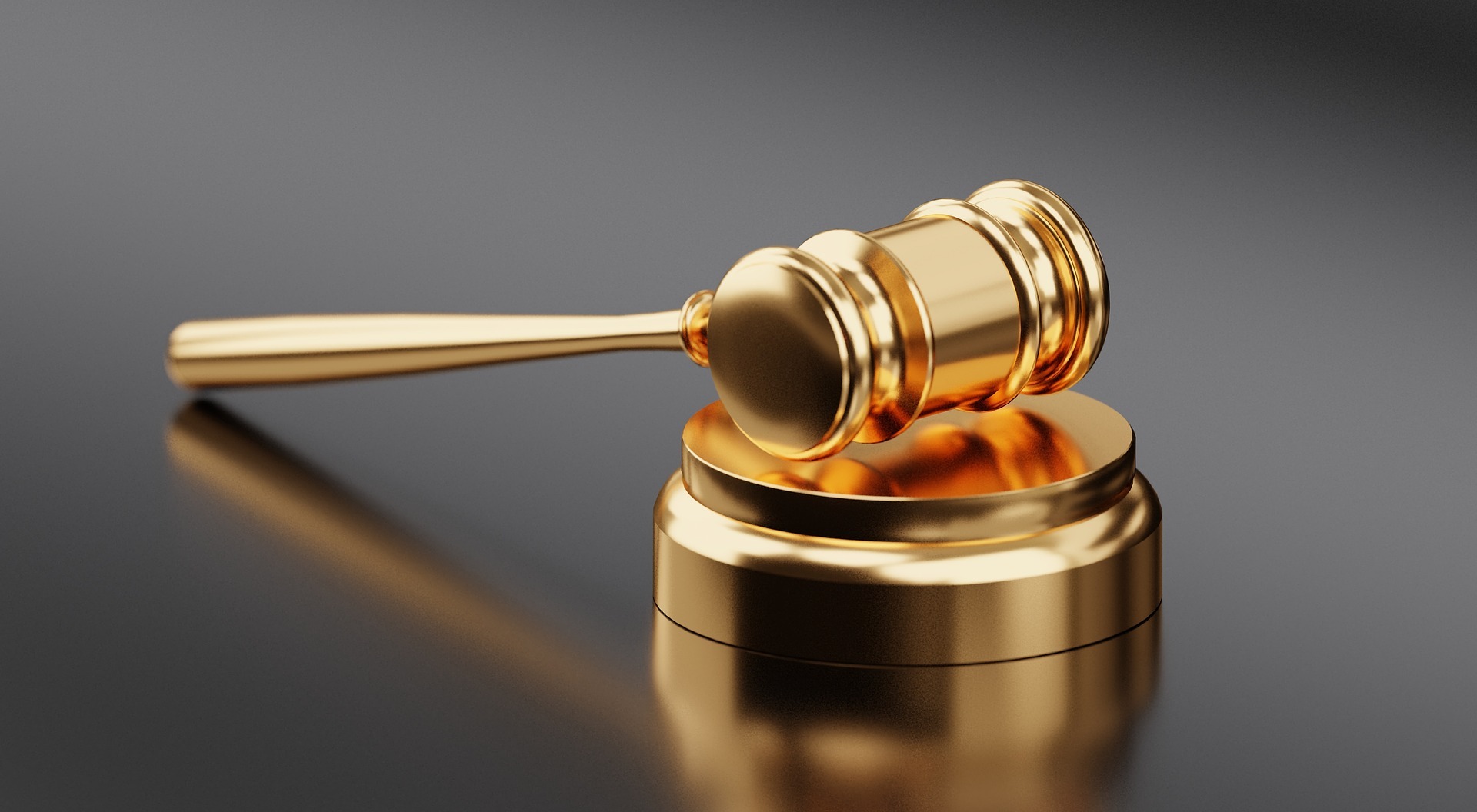 Key Legal Requirements for Homeschooling Online Texas
These include teaching subjects like reading, spelling, grammar, mathematics, and good citizenship. It is also necessary to incorporate visual forms of communication, such as handwriting and typing.
Field trips and other activities should be included in the curriculum to meet Texas legal requirements. Keeping records of attendance and progress is important, while following the standard school year is not mandatory.
Exploring Online Homeschool Options
Texas families in search of flexibility and convenience can explore a variety of online homeschooling programs. These options allow students to learn at their own pace, tailored to their individual needs. With a wide range of subjects and curriculum options, families can find the perfect fit for their student.
Accredited programs that meet legal requirements, such as Acellus Academy, provide a standard curriculum while offering the freedom of online learning. This ensures that students receive a quality education while complying with Texas homeschool law.
Advantages of Online Homeschooling Programs
Homeschooling online Texas programs offer interactive and engaging learning experiences, allowing students to learn in virtual classrooms that promote collaboration and interaction with fellow students. These programs provide Texas homeschoolers with access to a wide range of resources and materials, catering to their unique needs and interests.
Additionally, online homeschooling programs offer flexibility, allowing families to find the perfect fit for their educational goals while adhering to the Texas homeschool law.
By choosing an online program, students can benefit from a standard curriculum and the support of accredited institutions like Acellus Academy.
Role of Co-ops in Texas Homeschooling
Co-ops play a significant role in the Texas homeschooling community, providing socialization and community involvement. Texas homeschooling co-ops offer group activities, field trips, and shared resources, enhancing the homeschooling experience with support and guidance.
Joining a co-op in Texas helps homeschooling families connect with like-minded individuals, creating a sense of community and camaraderie. Co-ops are an integral part of the homeschooling journey, offering valuable opportunities for collaboration, growth, and enrichment.
How Can Co-ops Enhance the Homeschooling Experience?
Homeschooling co-ops in Texas foster a sense of community and provide opportunities for group projects and activities. They allow parents to share resources and expertise, offering specialized classes and workshops. Co-ops create a network of support and encouragement for Texas homeschoolers.
Importance of Diploma in Homeschooling
Obtaining a diploma holds great significance for homeschooling online Texas as it serves as proof of their completion. Homeschooling Online Texas has the opportunity to obtain a recognized diploma by meeting specific criteria. Having a diploma can open doors to higher education and future career opportunities for homeschoolers.
Additionally, a diploma provides validation for the hard work and dedication put into homeschooling, giving homeschoolers a sense of accomplishment and pride.
Can Homeschoolers Get a Recognized Diploma in Texas?
Homeschoolers in Texas have the opportunity to earn a recognized diploma through various avenues. Options include accredited diploma programs, meeting requirements through online curriculum or standardized testing, and specific programs offered by organizations and institutions.
This allows homeschoolers in Texas to obtain a diploma that is recognized by colleges and employers.
How does THSC Support Texas Homeschoolers?
THSC offers extensive support for Texas homeschooling families, providing resources and guidance on legal requirements. They advocate for homeschoolers' rights and help families find the right fit for their needs.
Additionally, THSC offers support groups and a sense of community for Texas homeschoolers.
Resources and Support from THSC for Homeschooling Families
THSC, a leading organization in homeschooling online texas, offers an array of resources to support homeschooling families. Their curriculum recommendations are tailored to meet the needs of students at different grade levels. Additionally, THSC provides guidance on creating customized homeschool curricula and information on online courses and programs.
For high school homeschoolers, THSC offers valuable support, including information on diplomas. THSC also provides resources for field trips and extracurricular activities, ensuring a well-rounded homeschooling experience.
What are the Crucial Factors to Consider for Successful Online Homeschooling in Texas?
Factors to consider for successful online homeschooling in Texas include individualized learning, compliance with TEA requirements, support and interaction, accreditation, reputation, and cost.
Conclusion
If you are considering homeschooling in Texas, it is important to understand the legal requirements and explore online homeschooling options. Online homeschooling programs offer flexibility and advantages for both students and parents.
Additionally, joining co-ops can enhance the homeschooling experience by providing support and resources. It is also crucial to consider the importance of obtaining a recognized diploma and the support available from organizations like THSC.
Successful online homeschooling requires careful consideration of factors such as curriculum, schedules, and support systems. If you have any questions or need further guidance, don't hesitate to get in touch at Great Homeschool Conventions. We are here to support you on your homeschooling journey.