---
Consider homeschooling if you're a parent or duly authorized representative looking for an alternative route for your child's education. In North Carolina, homeschooling is becoming popular for many children looking for a unique schooling experience. While there are both positives and negatives for every public school, private school, and home school, homeschooling has many interesting advantages that can benefit your child in the long run.

If you're seriously considering homeschooling your child or looking to enroll them in a program, it's important to become informed on North Carolina's homeschooling laws to make sure you stay compliant.
Legal Requirements
Do you plan to homeschool your child? Or do you plan to enroll them in non public education?
North Carolina requires all parents who intend to teach their children from home to have a high school diploma. When you homeschool students, it's important for the teacher to know, understand, and have the experience they need regardless of their age. Since homeschooling is only for pre-college education, this is the only requirement for parents to provide academic instruction.
North Carolina requires parents to notify the local superintendent of schools, letting them know they plan to homeschool their children.
Your homeschool curriculum must include all major subjects, including science, social studies, reading, mathematics, and writing.
Your children should follow a regular schedule, helping them stay on track and committed to their school work.
Each school year, the North Carolina department of education requires children who are homeschooled to have a portfolio of their work and attendance in case these documents are requested to prove the effectiveness of their schooling.
Homeschool students are required to keep attendance and immunization records throughout their homeschool journey. Every school year, your homeschool must operate on a regular schedule for at least nine months, except for holidays.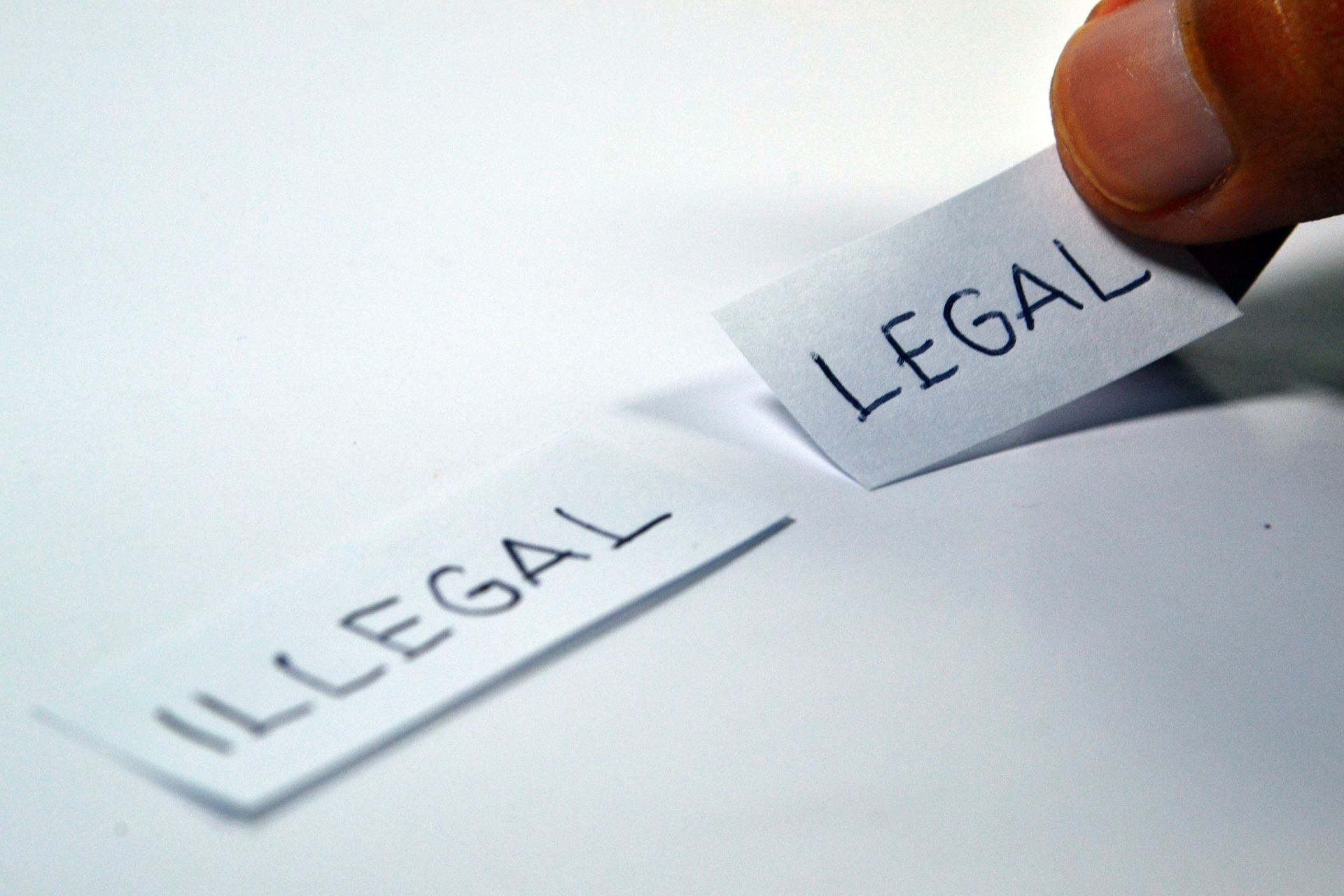 Testing

North Carolina requires a nationally standardized test once every school year. The test measures achievement in English grammar, reading, spelling, and mathematics. The student's scores must be kept available at reasonable hours for annual inspection by an authorized representative of the state of North Carolina.

Although state representatives can perform home visits under this provision, they are not legally allowed to inspect any records besides test scores.
What Are the Advantages of Homeschooling in North Carolina?
Homeschooling your children in the North Carolina division has many benefits to consider.
Flexible Schedules
Families that homeschool has a greater sense of flexibility in their schedules. Every student learns at their own pace and may not necessarily benefit from doing school work during public school hours. Homeschool students are able to learn and complete work during times that are most convenient for themselves and their families.
Stronger Family Connection
Becoming you to form a deeper bond with your children, helping them grow and learn in new ways that you would otherwise miss out on. When you begin homeschooling, you may notice a stronger sense of family and connection between you and your children. Becoming your child's teacher is both a rewarding and impactful experience for both of you.
Customized Education
Homeschooled students gain the benefit of having their education and curriculum tailored to complement their own strengths, abilities, and needs.
Choosing a Homeschooling Curriculum
There are four routes you can take when choosing your child's homeschooling curriculum, traditional, online, hybrid, and customized.
Traditional
A traditional homeschool curriculum is similar in structure to a public or private school. Your children will use school materials, such as workbooks and textbooks, that other students in their age group would use in non-home education environments.
Traditional homeschooling can be appropriate for students who thrive in structured environments and need additional frameworks to help them succeed. It's not a good choice for students who crave freedom and flexibility.
Online Homeschool
An online homeschool refers to students taking an online curriculum as their main source of education. Students receive lessons and assessments online and use multimedia resources for learning their material. Many lessons are self-directed and students work at their own pace.
Online curricula are an excellent choice for students who are self-motivated, such as older students (high school) or students who learn better when allowed to work at their own speed.
Another benefit is that many online programs offer parents the option of automatic grading and built-in record keeping, which relieves parents of the burden of a lot of the required paperwork of homeschooling.
Hybrid Homeschool
A hybrid homeschool curriculum gives your children the opportunity to have some variety in their education. Some students may work better in a traditional setting with more structure, while others may work better in a more flexible online setting. Choosing a hybrid setting can help determine which route is best for your child.
Customized Curriculum
Students that receive a non public education, such as homeschooling, have a greater opportunity to customize their experience. A customized curriculum gives parent-teachers the freedom to teach in non-standard ways while still incorporating required subjects.
Customizing curricula is ideal for students who require different grade levels of coursework for different subjects. For example, a student may work at a 7th grade level for mathematics but need a 6th grade level for science. Using a customized curriculum solves this dilema easily.
Not Sure Where to Start?
Are you new to homeschooling? If so, even after meeting all of the legal requirements, it can be difficult to know where to start. Each state has different requirements so homeschooling in NC is different than Michigan homeschooling or anywhere else! Luckily, there are many other families and organizations in homeschooling communities that can help assist and guide you throughout your journey.
Joining a homeschooling group helps you network with other homeschool parents. This networking can build friendships between your children and other homeschooled children. Socialization is essential, especially for children who don't attend public school. Having a strong sense of community in these networks can help strengthen your homeschooling experience overall.
There are many types of homeschool groups. Some are faith-based, some meet online, and others focus on special interests and plan periodic meet-ups in person.
Having these options allows you to find one that best works for you and your family.
Talk to other parents, learn what worked and didn't work for them, and learn what to expect of your child. Having this support system can help keep your homeschool going strong, even through the inevitable challenges.
Be Prepared
Remember, you're technically the "chief administrator" of your child's homeschooled education. It's up to you to make sure you're compliant with North Carolina's homeschool laws.
Holding yourself accountable is just as important as holding your child accountable.
Homeschooling takes effort, planning, and commitment. Your child's education must be your number one priority.
While homeschooling may seem like a lofty goal, it's perfectly achievable with the right resources and support system.
Research, plan, and network your way into the homeschool community. Take your child's education into your own hands, and give them the best education they can get.