---
In the 21st century, much of our lives is lived and supported digitally.

We work remotely, engage with family and friends remotely, get most of our entertainment digitally...
So it's no surprise that we (and our kids) want to learn digitally too.
Sure, there's something to be said for the smell of a library and there's no substitute for walking outside on a sunny day. But, we all know that a child's school experience is not necessarily the same as their learning experience.
When we want to provide the very best learning experience, we look for programs and activities that will engage our kids. Something that not only meets our expectations academically, but also helps our child become a thriving lifelong learner.
Is that possible in a homeschool curriculum? Can you find that without sending your child to a brick and mortar school?
We believe you can!
In fact, we've compiled a list of the nine best online homeschooling programs of 2023.
These top-notch homeschooling resources bring learning into the 21st century by providing quality instruction with cutting-edge technology.
Read on to learn more about each of our picks and find out how easy and fun it can be to homeschool online!
A Note About Virtual Public Schools
In this post, we decided to focus solely on online schools that serve homeschoolers and their families. That said, there are options for students to enroll in online public school in many areas. Enrolling in "virtual school" can be a viable homeschool alternative as well as a good alternative to traditional schooling for many students.

If you're interested in any of these programs, we recommend contacting your local school district for more information.
Best Online Homeschool Programs
We searched for the most comprehensive, flexible, affordable, and reputable online homeschool programs available. This list is the result of that search. We know you'll be as impressed with the online schools and academies as we are.
AOP Online Homeschool: Monarch
Monarch is AOP's online homeschool program. It provides parents with all the benefits of automatic grading, lesson planning, and record-keeping, while still allowing them to customize their child's education.
This online program is available for children in grades 3-12. For younger children, Monarch offers a print curriculum.
Both are Christian-based and focus on five core subjects: Bible, History & Geography, Language Arts, Science, and Math.
Monarch is affordable, there's no charge to get started, and you can cancel anytime.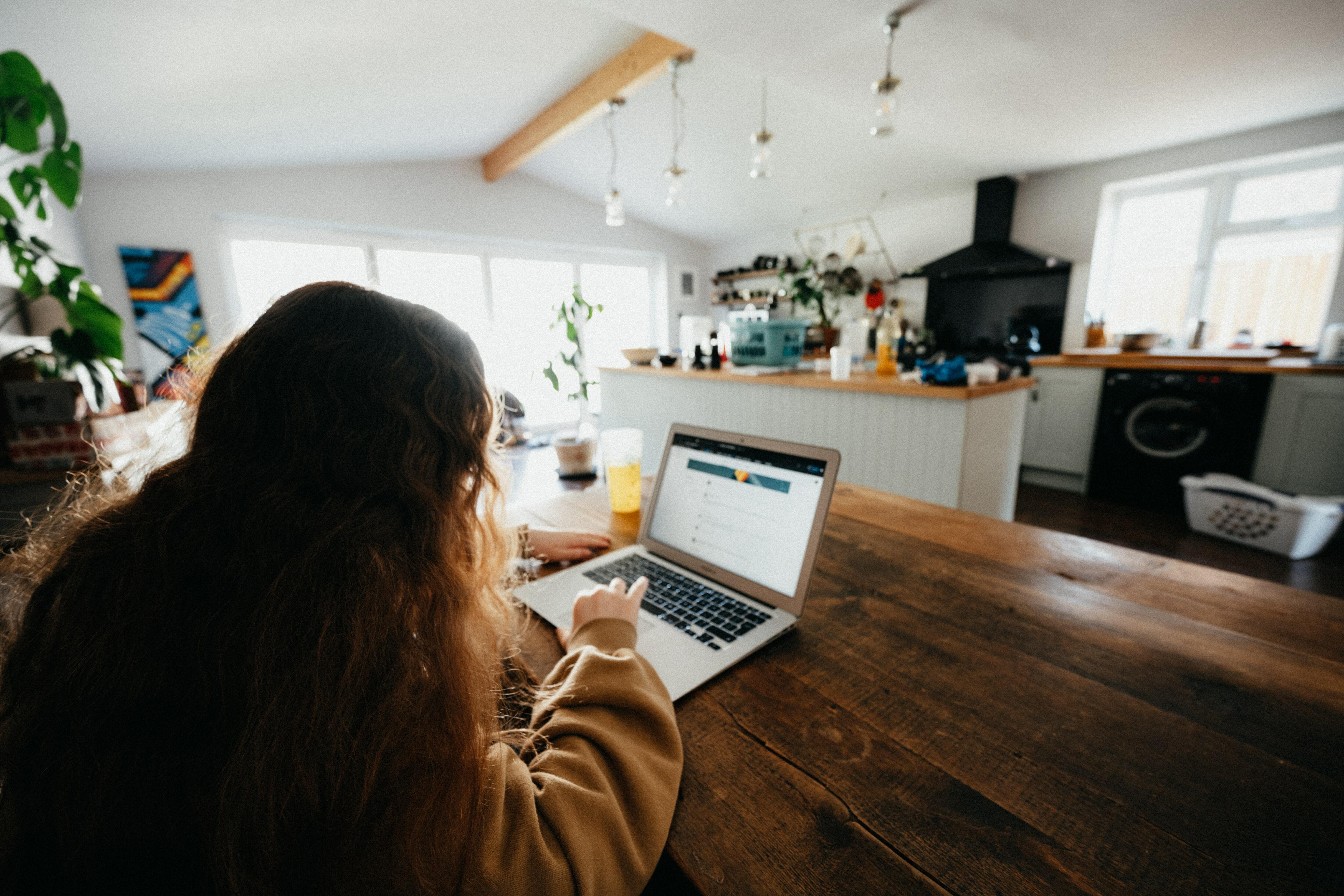 Demme Learning
Demme Learning has a collection of educational products to help homeschooled students of all ages.
Math-U-See
Math-U-See is a full math curriculum with video lessons and printables. Participants are placed based on skill rather than grade level and taught using engaging integrated lessons.
Spelling You See
Spelling You See is a curriculum created from research on natural language development. Like Math-U-See, it features skills-based placement rather than by grade level and offers seven levels total.
Analytical Grammar
Analytical Grammar is a curriculum for middle and high school-level homeschool students. It dives deeper into the concepts and application of grammar.
Write Shop
WriteShop engages writers of all ages at all levels with interactive lessons. It helps students practice various types of writing through parent-led activities.
Building Faith Families
Finally, Building Faith Families helps parents remain engaged and supported through lectures, seminars, and books.
BJU Press Homeschool Hub
Previously known as "Distance Learning Online," BJU Press's Homeschool Hub is their answer to online homeschooling. It's a planning tool that supports your child's needs as they stream video lessons online.
When you enroll in BJU Press Homeschool, you receive hard copies of textbooks and workbooks as well as digital copies of textbooks and PDF copies of teacher editions on the Homeschool Hub.
Parents can customize their child's learning according to their own pace and level.
Professional teachers lead video lessons and keep students engaged.
The Homeschool Hub takes care of grading and record-keeping. Parents can access records at any time from any device.
Veritas Scholars Academy
As part of their high-quality Christian education, Veritas Scholars Academy offers live online courses and self-paced courses in their accredited comprehensive online homeschool program. It teaches over 100 courses using a classical methodology.
Over two-thirds of the teachers at Veritas have advanced degrees.
Parents can select courses based on grade level (grammar or secondary) and live classes or self-paced.
Veritas students have the opportunity to experience their studies through field trips and mission trips as well, if they choose. Extracurriculars are a great way for learners to become more well-rounded.
Memoria Academy

Another excellent choice for homeschool families with students in grades 3-12, Memoria Academy is an extension of Memoria Press and Highlands Latin School (a Christian private school in Louisville, KY).

With a student to teacher ratio of 16:1 and as an accredited online school, Memoria Academy is a strong option for homeschoolers looking for a traditional classical education from home.

The academy even features courses specially designed with special needs students in mind. These classes have a maximum of eight students and have pacing designed for optimal learning.
Abeka Academy
Abeka is one of the most trusted names in homeschooling, and for good reason. They've been around since 1972 and follow a mix of classical and Charlotte Mason methods.
Abeka Academy offers tons of flexibility for busy parents who choose to homeschool. They have both accredited and unaccredited programs.
With the accredited program, parents enjoy done-for-them record-keeping, grade reports, and transcripts. All while the cost is still less than private school tuition.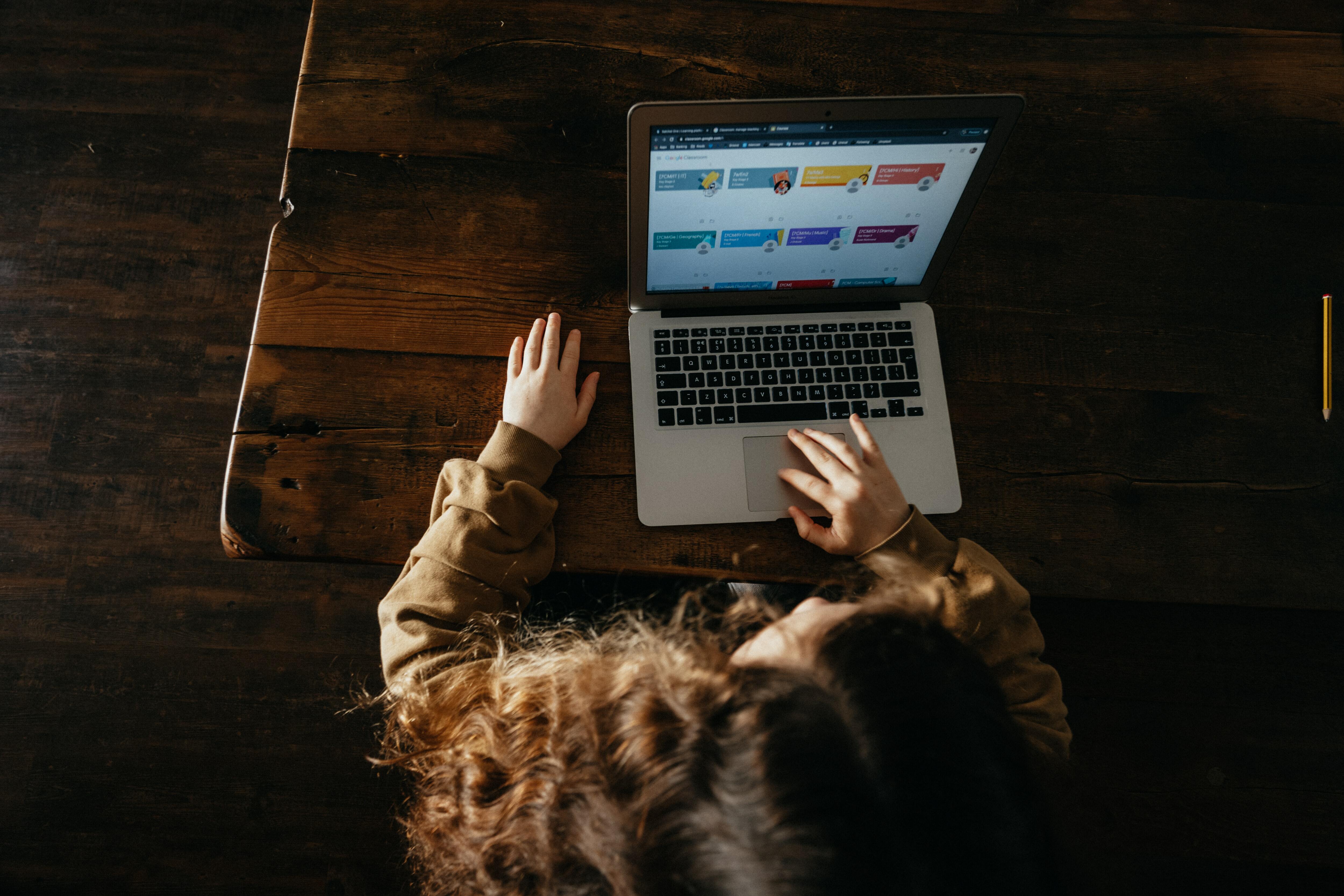 Certified teachers teach their award winning curriculum through video lessons to keep kids interested and engaged. When parents sign up for Abeka Academy, they get their first week of streaming video lessons free.
edX
edX is is a different learning platform. It's a totally free program for high school students and adult learners.
This valuable website brings together over 3,000 free courses and learning opportunities from top universities and colleges all over the world and puts them at your fingertips. You and your high school student can learn new skills from coding to music production to business management. All for free.
Khan Academy
Another 100% cost-free option, Khan Academy is used by teachers everywhere as an online schooling resource to help their students learn more in new ways. This amazing platform presents courses and tools for learners from pre-K and elementary to middle school, high school, and even college prep.
Homeschooling parents can use Khan Academy as a full online curriculum or as a supplement to another program. Its courses are comprehensive and cover core subjects as well as AP (advanced placement), test prep, and more.
Calvert Homeschool and Academy
Calvert Homeschool is a subscription-based, fully customizable homeschool program from third grade through high school.
It offers over 45 online classes, starting with a free 30-day trial. Grading is automatic and parents can access records any time.
For younger students (K-2), print courses are available.
For homeschool parents looking for more, Calvert Academy stands apart with live teacher support, accreditation, and the flexibility of individualized learning plans.
Wrapping Up
Whether you're looking for a faith-based homeschool program, a teacher-led program, a program you can customize yourself, or a little bit of all of the above, there's a program for you in our list of the nine best online homeschooling programs for 2023.
We encourage you to check them out, do your own research, maybe visit them at a convention, and then try the one that feels right for you and your family.
Remember, homeschooling is a learning process for everyone in the family, not just the kids. And you're not locked into one curriculum for life once you start. You have a world of homeschooling options open to you.
So, don't be afraid to experiment. Your perfect fit is out there. You'll know it when you find it.
We promise.
Frequently Asked Questions
Is online homeschooling a good idea?
There are some big benefits when it comes to homeschooling online. You can customize to a greater degree than when you use hard copy materials. You also save a lot of space and organizational time since most work and projects are digital. Using an online curriculum can save you significant amounts of time - and not just by avoiding the commute to a classroom. With automatic grading, a broad range of advanced courses, and the ability to learn independently at the child's specific pace, students enrolled in online homeschooling programs enjoy serious advantages over traditional curricula.

Is there a tax write-off for homeschooling?
Unfortunately, there are no federal tax credits or deductions for homeschoolers specifically. Although there is a cost associated with homeschooling, it tends to be on par or less expensive in most cases than the annual cost of traditional schools and much less costly than the annual tuition of private schools.

Is homeschooling better for mental health?
Many children find public schools extremely stressful to attend. Full of peer pressure and other anxiety-inducing triggers. Homeschooling can allow students to learn in an environment where they feel safe and confident.
This can lead to a greater sense of security and a better educational experience overall. Of course, if anxiety or depression is a concern for your child, you should talk to a professional like a doctor or therapist for advice on how to best help.


Do homeschooled kids do better in life?
Research has shown that homeschooled students score significantly higher on standardized tests such as the SAT and ACT than students from institutional schools. They also tend to succeed in college more often and display above-average social, emotional, and psychological development.

Where is it hardest to homeschool?
Although homeschooling is legal in all 50 states, Massachusetts, New York, Pennsylvania, Vermont, and Rhode Island have the most restrictive homeschooling laws. Check the Homeschool Legal Defense Association (HSLDA) for details on your state's homeschooling regulations. Homeschooling in Texas can be very different than homeschooling in California!