---
Are you considering homeschooling in Washington State and need guidance, support, and access to resources? Look no further than the Great Homeschool Convention! Are you ready to turn your homeschooling dreams into a reality? How can we assist you in making your educational journey fulfilling and enriching? Discover the myriad of homeschooling programs available in Washington State with the Great Homeschool Convention. How can we help you take the first steps toward a personalized and empowering educational experience?

Homeschooling Programs in Washington State Overview
Parents seeking flexible and innovative ways to educate their children can turn to the best homeschooling programs in Washington State. Options include home-based instruction, private school extensions, or even part-time enrollment in public or private schools. Thorough consideration of pros and cons ensures a good fit for every child's unique learning style. It's important to note homeschool requirements such as a declaration of intent, transcripts, annual assessment, immunization records, and more, including required subjects. Joining co-ops or support groups can provide additional benefits such as extracurricular activities, field trips, special events, and music appreciation.
Declaration of Intent to Homeschool
Complete the Declaration of Intent to Homeschool and Annual Assessment to start homeschooling. The process is simple and can be done online or through email. Check out resources such as the Washington Homeschool Organization and HSLDA for legal advice on requirements. If you are unsure about the process, you can also seek help from a professional who can guide you through the notice of intent process.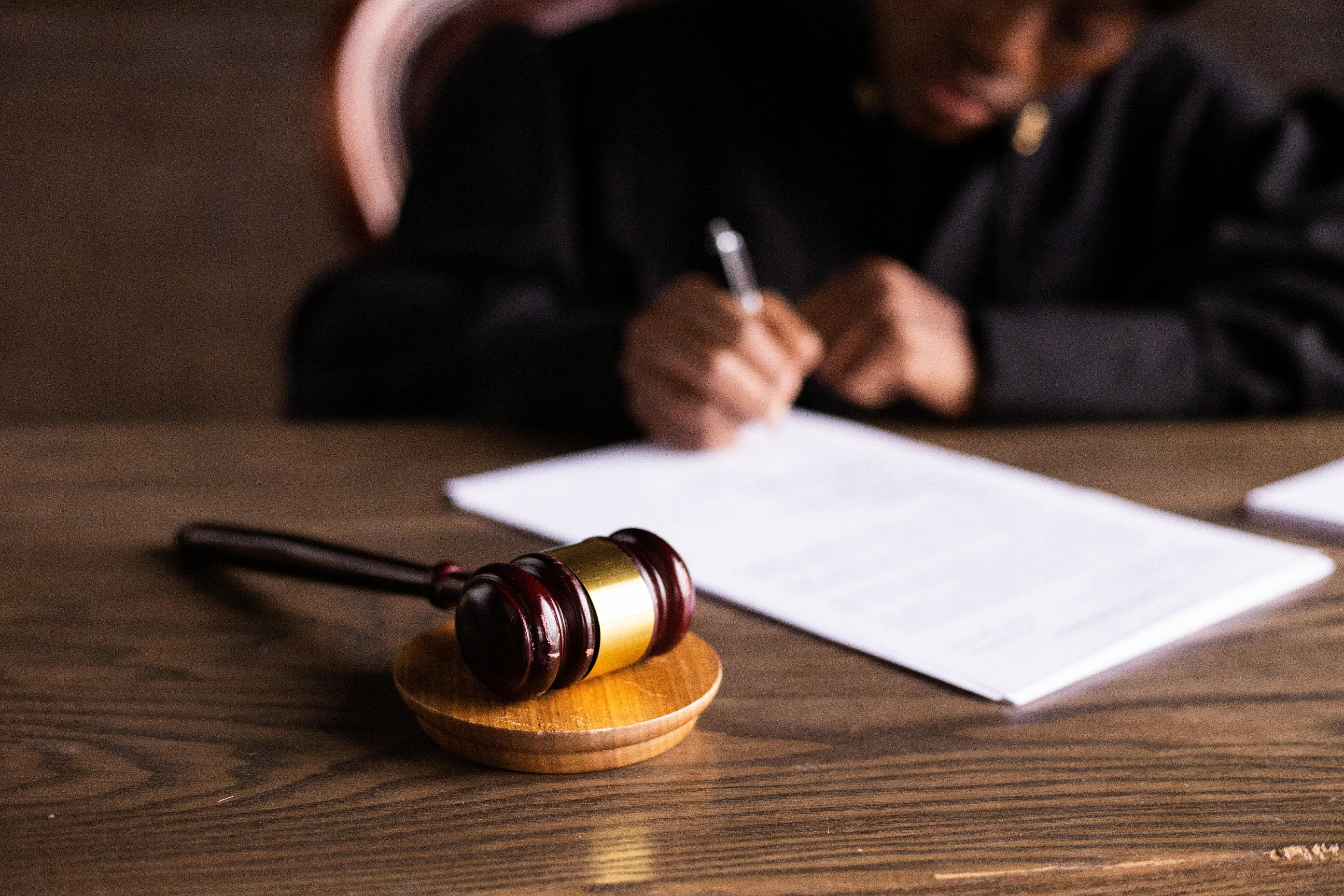 How do I legally homeschool in Washington State?
There are some legal requirements to consider before getting started. First, complete a Declaration of Intent to Homeschool and Annual Assessment. Be sure to keep up with annual assessments, required subjects, and immunization records. It's also important to note that support groups and co-ops can provide helpful resources such as extracurricular activities and field trips. For additional guidance on the legal requirements, check out resources like Washington Homeschool Organization or HSLDA.
Washington Homeschooling Laws and Regulations
Understanding laws and regulations is essential. You must familiarize yourself with the legal requirements and file a Declaration of Intent to Homeschool and the Annual Assessment. Joining an association or group can assist you in complying with state regulations, keeping precise records of your child's education, and staying up-to-date on any changes.
Homeschool Co-ops and Supplement Programs
Washington homeschooling families have access to a wide variety of resources to supplement their child's education. They offer a good fit for those who need a sense of community and socialization. Supplemental programs enhance the coursework by providing enrichment opportunities or filling gaps in the curriculum. Joining these groups will help you to create a customized curriculum that meets your child's mastery goals.
What are the Best Homeschool Co-ops in Washington State?
Homeschool co-ops offer a supportive community with resources like classes, field trips, and social events. The best co-op for you depends on location and needs. The popular options are the Christian Homeschool Co-op of Olympia, Eastside Explorers Homeschool Co-op, and Skagit Valley Homeschool Association. Research before joining to ensure alignment with educational goals and values.
Homeschooling Resources and Support Groups
Like many other states, Washington State has access to a wide variety of resources and support groups to help create a successful experience. One such resource is the Great Homeschool Convention, which provides valuable resources and opportunities. They have a series of events held in various locations across the United States, including Washington State. These conventions unite homeschooling families, educators, and experts to provide information, curriculum options, and support.
Families can explore various curriculum options at the Great Homeschool Convention, from online programs to traditional textbooks and resources. They can speak with representatives from different curriculum providers, attend workshops and sessions led by experienced homeschooling parents and experts and get hands-on experience with educational materials.
Part-Time Homeschooling in Washington: Is It Possible?
In Washington State, you must file a yearly declaration of intent with the local school district. You'll need to include information about the student(s) being homeschooled and sign an agreement to provide a minimum of 180 days of instruction per year in subjects required by the state.
They allow for part-time, where children can attend public school for some weeks. Legal requirements must still be met, but this option provides flexibility and personalization for families seeking alternative education methods. Full-time is also an option for families who want to take complete control of their child's education.
Homeschool Graduation Requirement
Washington State requires to follow its graduation requirements to graduate. Families should review the state's graduation requirements to ensure compliance and consider using an accredited program to fulfill graduation requirements. Additionally, they can explore alternative assessments like portfolio reviews or standardized tests. It is advisable to seek guidance from local homeschool associations or support groups while navigating graduation requirements.
Standardized Testing and Test Prep for Washington Homeschoolers
When preparing for standardized tests in homeschooling programs in Washington state, it's crucial to understand state requirements and research different test options available. To stay on top of this, find resources that offer effective test prep, such as study guides and online courses. Maintaining accurate records of test scores and other educational achievements is also essential. Finally, be sure to learn how standardized test scores are viewed by colleges when applying to them.
Choosing the Right Curriculum for Your Washington Homeschool
Begin by exploring the vast array of curriculum choices available, carefully considering how each aligns with the educational standards set in homeschooling programs in Washington state. Delve into the intricacies of each curriculum, examining the methodologies, learning approaches, and subject matter covered. As you navigate the sea of options, keep your child's individual learning style and interests at the forefront of your decision-making process. Choosing a curriculum that resonates with their unique needs and passions sets the stage for a transformative homeschooling experience.
How to Create a Customized Homeschool Curriculum with HSLDA
Consider your child's interests and learning methods to create a tailored curriculum such as online courses, traditional textbooks, and experiential activities to help your child succeed in the school year. Additionally, HSLDA provides invaluable guidance to meet the state's criteria and assistance with subject-specific teaching.
Conclusion
Washington State offers parents and students a unique opportunity to take control of their education. With the right resources and support, it can be an incredibly rewarding experience. Whether you are looking for co-ops, supplemental programs, or curriculum options that fit your child's needs, there is something for everyone. Remember to stay up-to-date on homeschooling laws and regulations and ensure that all graduation requirements are met. If you are considering or want more information about the homeschooling programs in Washington State, visit our website for a free consultation with one of our experts.