---
What are the top qualities you look for in a homeschool program?

The truth is...
There are so many programs out there, and every program brings something different to the table. Maybe you're looking for online lessons, a book-based program, or one that uses a combination of learning tools.
If you're not sure where to start, you've come to the right place. We've been exactly where you are right now, searching through what seems to be an endless pool of homeschooling programs in Missouri.
How do you decide which is best for you?
How do you know you've made the right decision?
How do you know your child will succeed in the program?
In this article, we help you find the answers to all of these questions, giving you a first-hand look into what to search for when choosing a program and a few recommendations of our own for homeschooling families.
Key Takeaways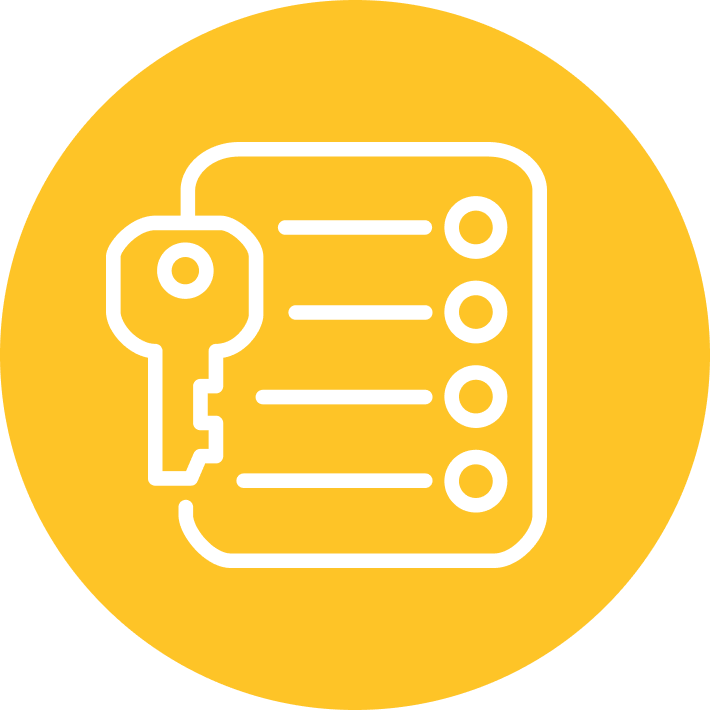 Finding a homeschool program requires you to know your child's strengths and weaknesses.
Meeting with your child's teachers is a great way to help you decide what type of program they need.
There are many types of programs (online, Christian, and book-based).
Nothing is Set in Stone
The first thing we want to stress is...
Nothing is set in stone.
It's important to remember that phrase, especially throughout your homeschooling journey. Circle back to why you choose to homeschool your child in the first place.
The freedom that comes with homeschooling allows you to test tools out to see what sticks.
Think about it.
In public school, your child is thrown into a curriculum and structure that doesn't necessarily change throughout the duration of their school education. Sure, there are classes that can help them excel, but even these classes are under the domain of the public school system, meaning they may not have the leeway to truly give your child the experience they need.
Try to disassociate this way of thinking as you homeschool your child. Remember that you always have the option to change directions, switch gears, and try something new.
This way of thinking can help remove some of the stress of trying to find the best program for your child. If this is your first rodeo, let yourself off the hook a little.
There's only so much you can do as a parent. Even if the program you choose is highly accredited and seems like an ideal fit, it's ultimately up to your child's ability.
Here's the good news...
Most homeschooling programs are great, especially when you choose one that's geared toward your child's abilities. Yes, there are many options to choose from, but there are over 3.5 million homeschooled children in the United States. Many of the programs you can find online have been tested and deemed acceptable by homeschool parents.
Why Some Homeschool Programs Don't Work
We often meet parents that say their homeschool program isn't adequate enough or doesn't meet their child's needs. This is commonly found in parents who haven't assessed their child's educational needs before choosing a program.
Let us walk you through this process.
Is your child currently transitioning from public school? Has your child been homeschooling for a while, and now you're looking for a better program?
These scenarios both require a different approach when you seek out new programs.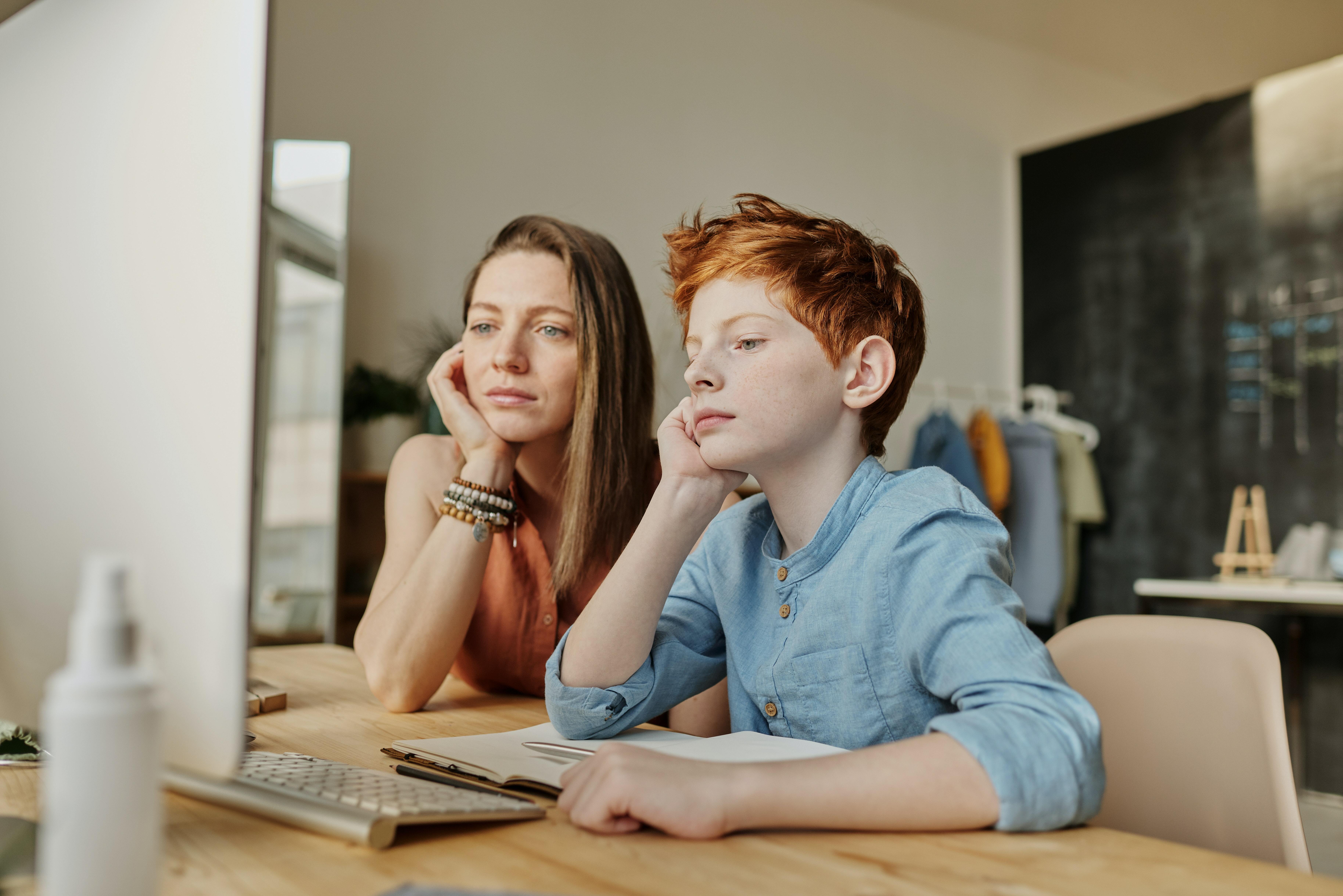 If your child is transitioning from homeschooling, make sure you have some form of an exit interview with at least one of their teachers. This is important because it gives you insight into how your child performs in a classroom setting.
Today, many teachers use a mix of tools such as books, worksheets, video lessons, and online programs to teach their classrooms.
Your child is going to have strengths and weaknesses when working with these tools, and talking to their teachers gives you an idea of what you should look for in a program.
For example, if your child has a difficult time staying on task while working, not the computer, you may want to opt for a program that is book based or doesn't rely solely on an online curriculum. Or maybe having a child's learning coach is an important component of having an online program.
Another question to ask your child's past teachers is how they excelled in certain subjects. It's important to choose a homeschool curriculum that is in alignment with the knowledge your child needs to succeed. If your child struggles in mathematics, try to figure out how the subject was taught. Many classrooms will only teach this lesson by book, which may not be the right method for your child.
Do your research and use past teachers as a way to navigate which program to choose. Also, don't forget to bring your child's own perspective into the mix.

While it's important not to rely too heavily on their preference, try to read between the lines when you ask them about what learning tools they need.
Are Online Programs Fully Online?
It's true that the majority of an online program's curriculum is online, but that doesn't mean there's no room for offline work. In fact, there are a lot of programs that will include assignments or tasks for your child to do in real life to help solidify their learning material.
Another way you can combat too much online learning is by including lessons or games of your own in your child's learning schedule. Create small blocks throughout the day where they watch a movie, read a book, or spend time outdoors. Homeschooling allows you to give your child exactly what they need for the best educational experience.
The Best Homeschooling Programs in Missouri
Pros

Offers a fully accredited Christian-based curriculum from PreK-12.

Individualized instruction allows students to progress at their own pace.

Access to certified teachers for guidance and support.

Flexible scheduling fits into your family's lifestyle.
Cons
As a faith-based curriculum, it may not be suitable for families seeking secular education.

Costs can be high depending on the level of teacher support chosen.

Depending on the student, self-paced learning can potentially lead to procrastination or lack of discipline.
Pros
Comprehensive curriculum with interactive multimedia lessons.

Automated grading system and detailed progress reports for parents.

Flexible subscription model with the ability to pause or cancel at any time.

Coursework aligns with state standards.
Cons
Lacks a strong social interaction component for students.

Some parents have noted that the program can be overwhelming due to the amount of material.

Limited in-person support or communication with teachers.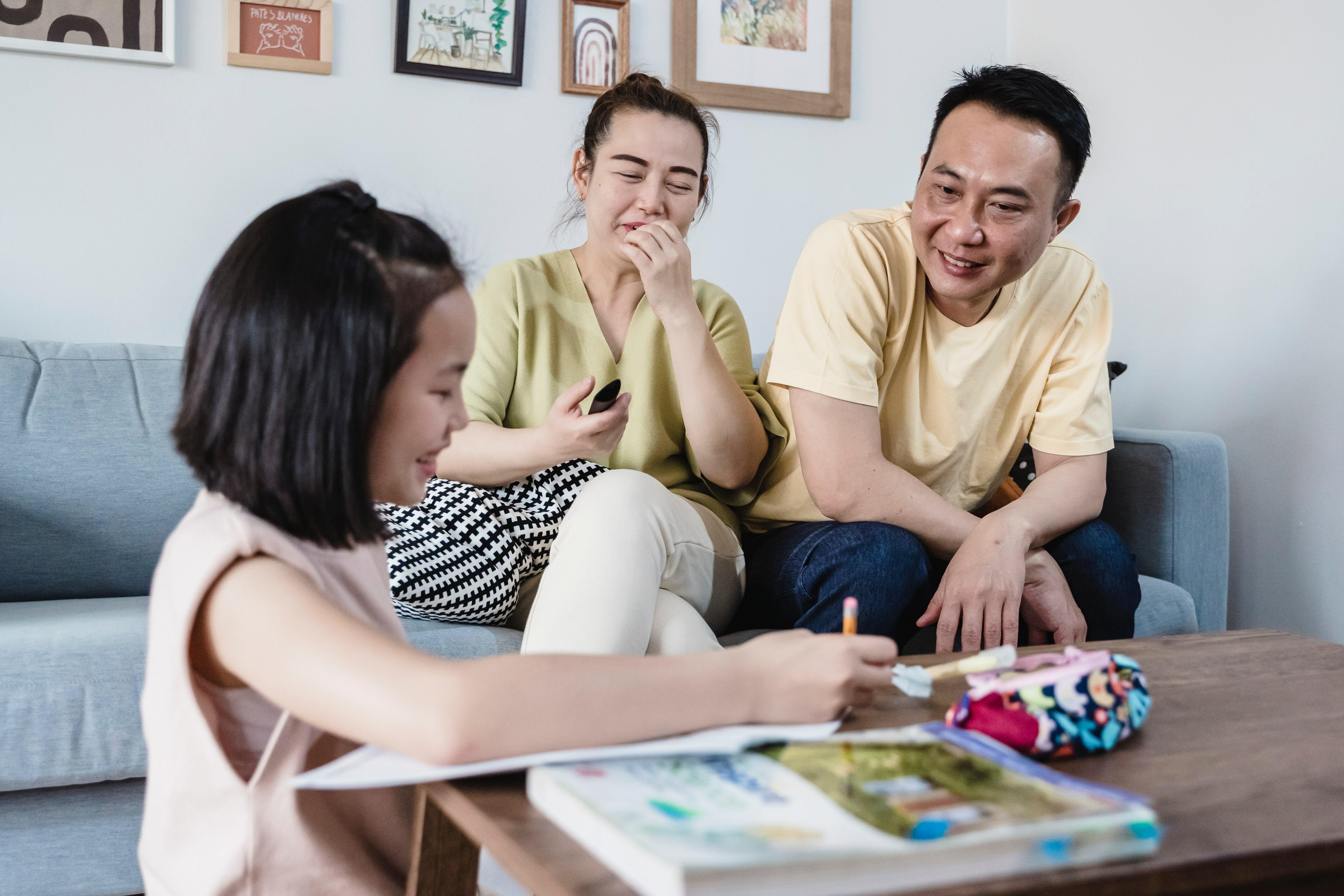 Pros

Offers student-paced learning encouraging individual exploration.

Provides daily lesson plans to aid parents in teaching.

Offers a broad range of subjects.

It's a free homeschool platform.
Cons
The program is not accredited, which may cause issues for students transitioning back to a traditional school.

The platform relies heavily on parent involvement for grading and record-keeping.

Some parents may find the lack of a structured schedule challenging.
Pros
Fully accredited online public school program.

Provides certified teachers for each course.

Offers a structured curriculum and schedule similar to traditional schools.

Includes options for social interaction, clubs, and field trips.
Cons
Less flexible than some other homeschooling options.

As a public school, it must adhere to state standards, which may limit curriculum customization.

Some families may find the workload and pace to be rigorous and inflexible.
Pros
Established and reputable Christian-based curriculum.

Offers a blend of traditional textbooks and engaging video lessons.

Provides comprehensive lesson plans and teaching aids for parents.
Cons
It may not be suitable for families looking for a secular homeschooling option.

Some families find the program to be traditional and rigid.

Parents have noted that the curriculum can be intensive and require significant time.
Pros

Offers a comprehensive curriculum with a special focus on Math and English Language Arts.

Provides real-time analytics for parents to monitor their child's progress.

An interactive platform that can keep students engaged.

It can be used as a supplemental tool with another homeschooling curriculum.
Cons
Does not offer a full curriculum for other subjects.

Some parents find the questions to be repetitive and the scoring system to be demotivating for children.

It's a supplemental tool, not always a complete homeschool program.
Additional Support
Are you still struggling to find the best program for you and your child?
You're not alone. Every homeschool parent has been right where you're at. Trying to adhere to Missouri homeschool laws while finding a program that's right for your child is challenging.
You want to provide your child with the right high school homeschooling programs that set them up to receive a high school diploma at the end of their journey.
Following Missouri law, finding an adequate program, and connecting with other families is easy. The key is joining homeschool groups. These groups connect you with other students and families that are at different stages in their Missouri homeschooling journeys.
Reach out to other families in your old school district that have transitioned to homeschooling, or ask around your neighborhood to see if there's anyone that you can network with.
Homeschool support groups give you a place to ask questions, seek guidance, and better understand what to expect throughout your child's new educational experience. These groups can also help you stay up to date on any changes within the Missouri homeschool law.
Homeschool students need a way to stay social, and a homeschool group or co-op is the perfect way to keep them around kids their age.
Get Started Today
Homeschool families have almost every kind of homeschool program at their disposal. The key is finding one that is not only aligned with your curriculum needs but also matches your child's learning style.
Think back to your child's old local school district. They didn't have the tools needed to provide them with a unique learning experience that allowed them to learn at their own pace and circle back to lessons as needed.
Homeschooling in Missouri is one of the greatest experiences you can give your child, start your search for a new program today!