---
Are you looking for an alternative way to educate your child? Homeschooling might be the perfect solution for you! In Texas, homeschooling is legal and a popular choice among parents. It empowers families to take control of their child's education and provide a personalized learning experience. In this blog, we will guide you through the basics of homeschooling in Texas, including the legal requirements and guidelines to follow. We will also explore how to start homeschooling in Texas, free homeschooling programs available in Texas and discuss the benefits of attending the Great Homeschool Convention.
So, are you ready to embark on this incredible journey where education meets empowerment? Grab your cowboy hats and thinking caps – we're about to revolutionize your child's learning, Texas-style.
Understanding Homeschooling in Texas
Free Homeschooling in Texas offers an alternative to traditional public school education, providing personalized learning and flexibility. Students can tailor their education to meet their needs and interests, creating a more focused and customized education experience. Understanding the specific laws and guidelines set by the state of Texas for homeschooling is essential.
What is Homeschooling?
Homeschooling is an alternative education option where parents are responsible for educating their children at home. It offers a flexible schedule, personalized instruction, and the ability to tailor the curriculum to student's needs and interests. Various homeschooling methods are available, providing a well-rounded education for children.
Why Choose to Homeschool?
Homeschooling offers a personalized and tailored education, allowing parents to address their child's needs. It will enable parents to instill their values and beliefs into their child's education, promoting good citizenship. Additionally, homeschooling fosters closer parent-child relationships and encourages family bonding while offering flexibility in scheduling and hands-on learning opportunities.
Laws and Guidelines for New Homeschoolers
Texas has specific legal requirements for homeschooling. Parents must comply with the Texas Education Agency (TEA) guidelines and maintain attendance records. Homeschoolers need a written curriculum and annual progress evaluations and must teach specific subjects according to grade level.
Legal Requirements for Homeschooling
Legal requirements for free homeschooling in Texas include:
Providing a written homeschool curriculum to the school district.

Maintaining attendance records.

Conducting annual progress evaluations.

Teaching subjects like reading, spelling, grammar, mathematics, and citizenship.
These regulations ensure that homeschooled students receive a comprehensive education that meets their individual needs.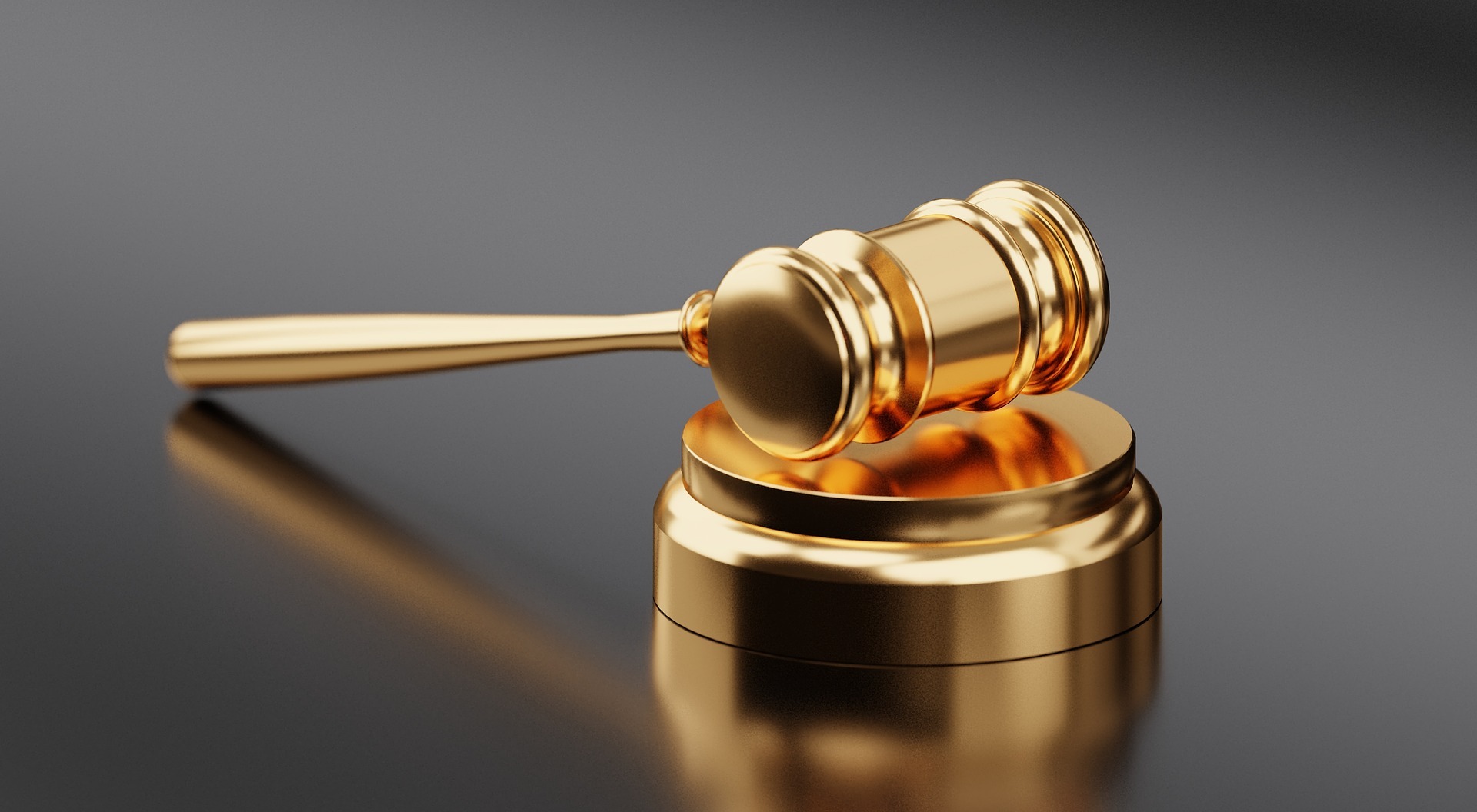 How to Comply with Texas Homeschooling Laws | THSC
To comply with Texas homeschooling laws and support Texas families, parents can seek guidance from homeschool support groups and organizations like the Texas HomeSchool Coalition (THSC). Maintaining thorough records of attendance, curriculum, and progress evaluations is crucial. Staying informed about any updates or changes to homeschooling laws is essential, and seeking legal counsel or assistance can ensure compliance with the laws.
Exploring Free Homeschooling in Texas
Exploring the world of free homeschooling programs in Texas opens up a wealth of educational resources and materials at no cost. Platforms like iSchool Virtual Academy of Texas and Texas Connections Academy offer online options, while offline programs like the Texas Virtual School Network provide curriculum and support.
Free educational materials can also be accessed from websites, libraries, and community resources, helping families provide quality education without financial burdens. These resources are available for students of all ages, including those years of age.
Overview of Free Online and Offline Programs
Discover a variety of free online and offline programs for high school homeschoolers in Texas. iSchool Virtual Academy of Texas and Texas Connections Academy offer virtual learning platforms with interactive lessons and teacher support. Texas Virtual School Network provides printed materials, textbooks, and activity guides for a well-rounded homeschool education.
Benefits of Free Homeschooling in Texas
Free homeschooling in Texas provides access to quality education without the financial burden. Online programs offer flexibility in scheduling and self-paced learning. Offline programs provide tangible resources for hands-on experiences. The school year in these free programs also includes support from certified teachers based on individual needs and learning styles.
The Great Homeschool Convention in Texas
Every year, Texas hosts the Great Homeschool Convention, a must-attend event for homeschooling families. With workshops, keynote speakers, and exhibitors showcasing educational resources, parents can gain valuable insights, connect with experts, and network with other homeschoolers. It's a source of inspiration and resources for a successful homeschooling journey.
What to Expect at the Great Homeschool Convention?
Discover a wealth of resources and curriculum options at the Great Homeschool Convention. Gain valuable insights from experienced homeschooling experts and educators while connecting with other families in the Texas community. Attend informative workshops and sessions on various topics, and find the support and encouragement you need for your homeschooling journey.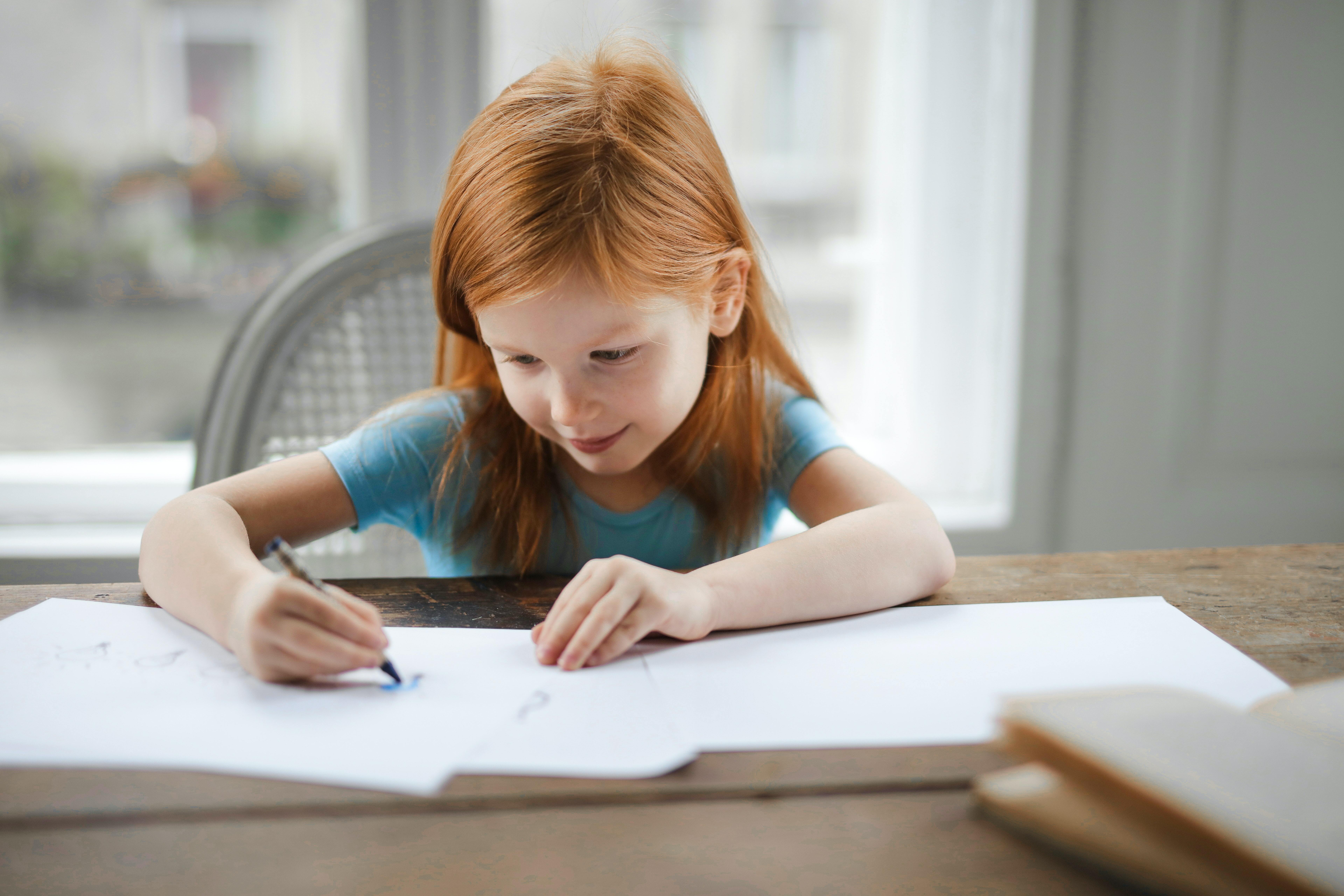 Types of Homeschooling Methods
Traditional homeschooling provides a structured and formal education at home, while unschooling encourages self-directed learning based on a child's interests. Online learning offers flexibility and access to virtual classrooms, and hybrid homeschooling combines online knowledge with in-person classes. Choose a method that suits your student's needs.
Traditional Homeschooling vs. Unschooling
When considering homeschooling in Texas, it's essential to understand the differences between traditional homeschooling and unschooling. Traditional provides structure and follows a set curriculum, while unschooling promotes child-led learning and exploration.

Consider your child's needs and goals when deciding between these methods.
Online Learning and Hybrid Homeschooling Enrollment
Online learning opens up a world of virtual classes and resources, providing flexibility and customization for your child's education. Hybrid homeschooling combines the benefits of online and in-person instruction, fostering social interaction and collaboration. Explore these options to find the perfect fit for your family's homeschooling journey.
Is Homeschooling Right for My Family?
Considering your family's needs, preferences, and educational goals is crucial when deciding if homeschooling is right for you. Take advantage of the flexibility and individualized instruction offered. Assess how it may impact your child's social development. Reflect on your commitment and dedication to their education, ensuring it aligns with your values and educational philosophy.
Evaluating Your Family's Needs and Preferences
When deciding to homeschool, it's essential to consider your child's learning style and academic needs. Take into account your family's schedule and availability for homeschooling. Evaluate the support and resources available in your community.
Reflect on your goals and expectations for your child's education. Make an informed decision based on what is best for your family.
How Can Homeschooling Impact Social Development?
Homeschooling can have a positive impact on social development. It allows for personalized interactions and experiences while providing opportunities to engage in community activities, join co-ops or support groups, participate in extracurricular activities, go on field trips, and contribute to the community through service.
Texas Homeschool Groups and Co-ops
Connect with local homeschool support groups and co-ops in Texas to build a strong sense of community and collaboration. These groups provide opportunities for socialization, networking, and exchanging ideas with other homeschooling families.
Joining a co-op allows your child to participate in group classes, field trips, and extracurricular activities while still enjoying the benefits of homeschooling.
Conclusion
Free Homeschooling in Texas allows families to empower their children's education at home. With the flexibility to customize curriculum, adhere to state guidelines, and access free homeschooling programs, parents can create a tailored learning experience for their children.
At Great Homeschool Convention, we provide valuable resources and networking opportunities, while different methods allow families to choose an approach that best suits their needs. Before deciding to homeschool, evaluating your family's needs and considering the impact on social development is essential.
We're here to guide you if you're considering transitioning from traditional school to homeschooling. Get in touch with us today.