---
Are you new to homeschooling in Texas? Or, are you a seasoned homeschool parent who's looking for a new program for your child's education?

Regardless of where you're at in your journey, it's important to find a homeschool curriculum and program that gives your child exactly what they need to thrive.
Don't get lost in the confusion of trying to find the best programs out there. Searching for homeschooling programs near me can be overwhelming at first.
It's easier than you think.
We've done the heavy lifting for you and curated a list of excellent programs that abide by Texas homeschool law. If you're ready to take your child's education to the next level, follow along to find out how.
Key Takeaways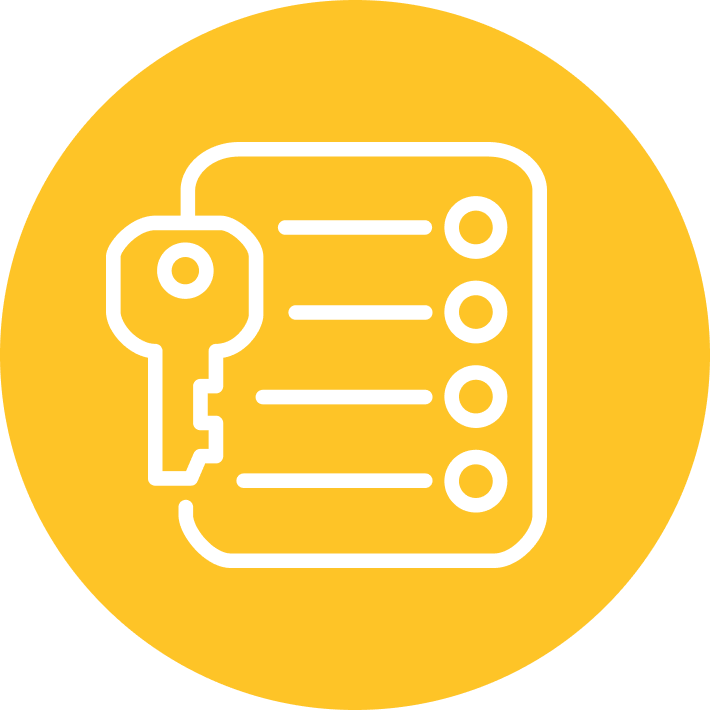 Homeschool programs include both online and physical material.
Texas has curriculum requirements (reading, spelling, grammar, mathematics, good citizenship).
Homeschool programs also offer development classes (personal finance, coding, second language).
Texas Homeschool Laws
Before we dive into the homeschool programs, let's quickly catch up on Texas homeschool laws.
We can't tell you how many parents were unaware of essential homeschool laws for their states. Because of this, they either have to change their game plan and curriculum or have been subject to review by the Department of Education.
Don't worry; following these laws is easy, but you must first know what they are.
We're here to help.
Is There a Required Curriculum?
Texas has a few required subjects for homeschooled students to learn. Reading, spelling, grammar, mathematics, and good citizenship.
From there, you have the right to include just about any subject you see fit for your child's development. We love hearing stories from parents who include their children in this process, asking them what they want to learn, and finding ways to incorporate their preferences into their lesson plans.
Most homeschool programs include all of the subjects that Texas requires, making it easy for you to stay compliant with the law no matter which route you take.

But that's not all...

Texas asks parents to provide a written curriculum for their children.

Does that mean they have to work only using a pencil and paper? Not quite.
A written curriculum is simply a curriculum that is predetermined, structured, and legitimate. Texas doesn't want parents simply teaching on a whim each day, not following any structure, and not measuring the child's progress.
Other than curriculum requirements, Texas doesn't have many other regulations. Many states require parents to keep track of their child's work, attendance, and progress. Even though it's not technically required in Texas, it's always best to keep as many records of your child's education as possible in case a Texas education agency has any questions.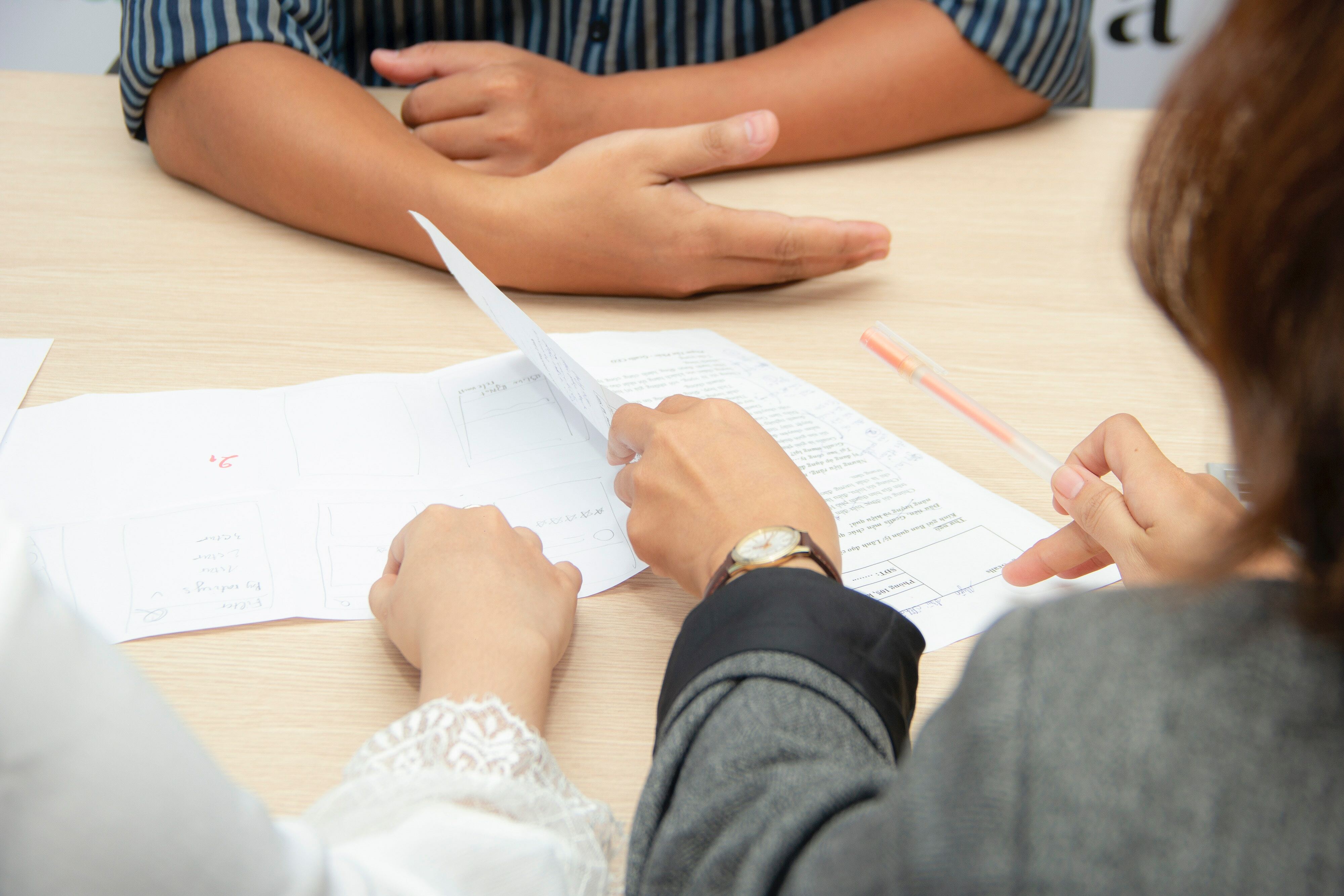 Abeka
Abeka is a faith-based program for students K-12. The great thing about these programs is that they include everything your child needs, from textbooks, flashcards, activity books, and online video lessons; this is your one-stop shop for all things homeschool. Through Abeka, you can choose kits specific to grade levels or by subject.
If you already have a homeschool program but are missing a few important subjects, especially faith-based ones, you can pick and choose through Abeka's offerings and use them alongside your standard lesson plan.
IXL
IXL provides a homeschool curriculum to students K-12. They offer over 8,500 custom-built skills in all the core subjects that Texas requires. Not sure which subjects to include?
No problem. IXL makes it easy by using insights into your child's work to determine which skills they have and which skills need more development.
Unlike public school or traditional private schools, IXL meets your child exactly where they're at, making sure they have all the tools they need to succeed.
Another great feature of this online program is that it's set up to be used on many different mediums. Your child can comfortably use this service on a desktop, laptop, phone, or tablet!
MiAcademy
MiAcademy is an online homeschool program for students K-8. The subjects they offer are language arts, science, math, social studies, and electives.
MiAcademy understands that choosing a program is a big step to take. That's why they offer "Try It For Just $1.99" on each of their programs. For a small purchase, you can browse the online curriculum and test it out with your child to see if it fits your family's needs.

Check out MiPrep, which offers an online high school curriculum for high school students. Overall, MiAcademy and MiPrep strive to offer learning styles for every child.
Discovery K12
Discovery K12 offers a curriculum for students K-12. Throughout their courses, there are seven main subjects that are included in the curriculum. These subjects are science, math, history, reading, language arts, performing arts, and physical education.
There are also plenty of extra subjects, such as coding, healthy living, finance, Spanish, and business. These other options are a great way to fill out your child's schedule while offering them a robust educational experience.
You also receive a spelling program, assessment tests, quizzes, and an e-book library throughout these lesson plans.
Why Homeschool Programs Are Superior
Texas homeschooling is a great way to give your child the tools they need to excel in their education. To legally homeschool your child, you have to ensure you provide them with a program that meets Texas homeschooling laws and basic subjects.
Go At Your Own Pace
These programs allow your child to learn at their own pace, which helps them stay on track and circle back to material that they need a little more time with. Unlike public or private schools, homeschool programs are specific to your child's abilities.
Flexibility
Homeschool programs are much more flexible than a public or private school. Your child can learn at a time that works for them, take as many breaks as needed, and learn from various mediums.
Having these options makes learning fun and comfortable and helps your child stay on track throughout the day.
Accountability
Before you begin homeschooling, you may wonder how you're going to keep your child and yourself accountable. By using a home school education program, Texas families can keep track of their child's work daily.
Whether your child is learning spelling, grammar, math, or any other required subject, a homeschool program shows you exactly what your child is learning and how they're progressing and can help recommend what subjects your child needs more time on.
Get Started Today
Now that you've learned four of the best homeschool programs in Texas, it's time to decide which is the best for you. Homeschooling families should consider their child's learning abilities, home environment, and family schedule when selecting a program.
If you're unsure which is right for you, reach out to homeschool support groups in your area to help you choose the best option for your family.