---
Are you on the fence about homeschooling for your child? We've got some exciting news that might sway your decision! Indiana is a homeschooling haven, offering many programs that bring educational freedom and flexibility to your doorstep.
At Great Homeschool Conventions, we'll be your ultimate guide to the fascinating world of homeschooling in Indiana. Let's embark on this extraordinary adventure together and unlock the true potential of your child's education.
Understanding Homeschooling Programs
Homeschooling programs in Indiana are governed by specific laws and regulations set by the Indiana Department of Education. It offers numerous benefits, including flexibility and personalized education tailored to each child's needs. Provides different homeschooling programs, such as online curriculum and co-op options, allowing families to choose what works best for them. For those new to homeschooling, plenty of resources and support groups are available for guidance and assistance. It's import ant to note that ever state has their own laws so even if you've been working with homeschooling programs in South Carolina or any other state, you'll need to reevaluate if you're planning to homeschooling in Indiana.
Legal Aspects of Homeschooling
Indiana's homeschooling laws and regulations ensure that families have the freedom to educate their children at home. Indiana homeschoolers must follow specific requirements, including curriculum choices and recordkeeping. The benefits are numerous, including flexibility and personalized education. Homeschooling families in Indiana have access to support and resources, such as homeschool cooperatives and legal advice. Testimonials from homeschoolers highlight the success and positive experiences in the state under Indiana law.
State Laws and Regulations for Homeschooling
Homeschooling programs Indiana operate under specific state laws and regulations. Parents must provide 180 days of instruction per year and hold a high school diploma or equivalent. Unlike some states, Indiana does not require parents to submit their curriculum for approval by the Indiana Department of Education. However, parents must keep records of attendance and progress.
Additionally, students can participate in extracurricular activities at local public schools.
Support Groups and Co-ops for Homeschoolers
Support groups and co-ops play a vital role in the homeschooling community in Indiana. These groups provide opportunities for families to connect, share resources, and support one another on their educational journey. Co-ops offer classes and activities taught by parents or outside instructors, enhancing the learning experience for homeschoolers.
Homeschooling associations and organizations in Indiana provide valuable support and advocacy for families navigating the homeschooling landscape.
Online resources and communities also offer a wealth of information and support for homeschooling families. With these options, homeschooling programs Indiana offer flexibility and personalized education, ensuring that children can learn at their own pace and explore their interests fully.
The Role and Benefits of Support Groups
Support groups play a vital role in the community in Indiana, particularly for Indiana homeschool families. They provide a sense of connection and community for homeschooling families, allowing parents to share valuable resources, tips, and advice. These groups often organize field trips, educational activities, and social events, offering opportunities for homeschoolers to learn and socialize together.
Networking with other homeschooling families through support groups helps combat feelings of isolation and provides much-needed emotional support and encouragement on the journey.
Exploring Indiana's Homeschool Conventions
Indiana homeschool conventions offer a wealth of resources and support for homeschooling families. With workshops, seminars, and keynote speakers on various homeschooling topics, these conventions provide valuable insights and strategies. Families can also connect with other homeschoolers, fostering a sense of community. Vendors at the conventions offer a wide range of curriculum options and educational materials, catering to diverse learning styles. Attending homeschool conventions in Indiana is an excellent way for families to feel connected and supported on their journey.
Great Homeschool Conventions offer a diverse selection of workshops and seminars that cover a wide range of subjects. There's something for everyone, whether it's guidance on selecting the right curriculum, effective teaching methods through high school, or dealing with specific challenges.
Get Started with Homeschooling
To begin your homeschooling journey in Indiana, familiarize yourself with the state's laws and requirements. Notify your local school district of your intent to homeschool and choose a home education curriculum or program that aligns with your educational goals.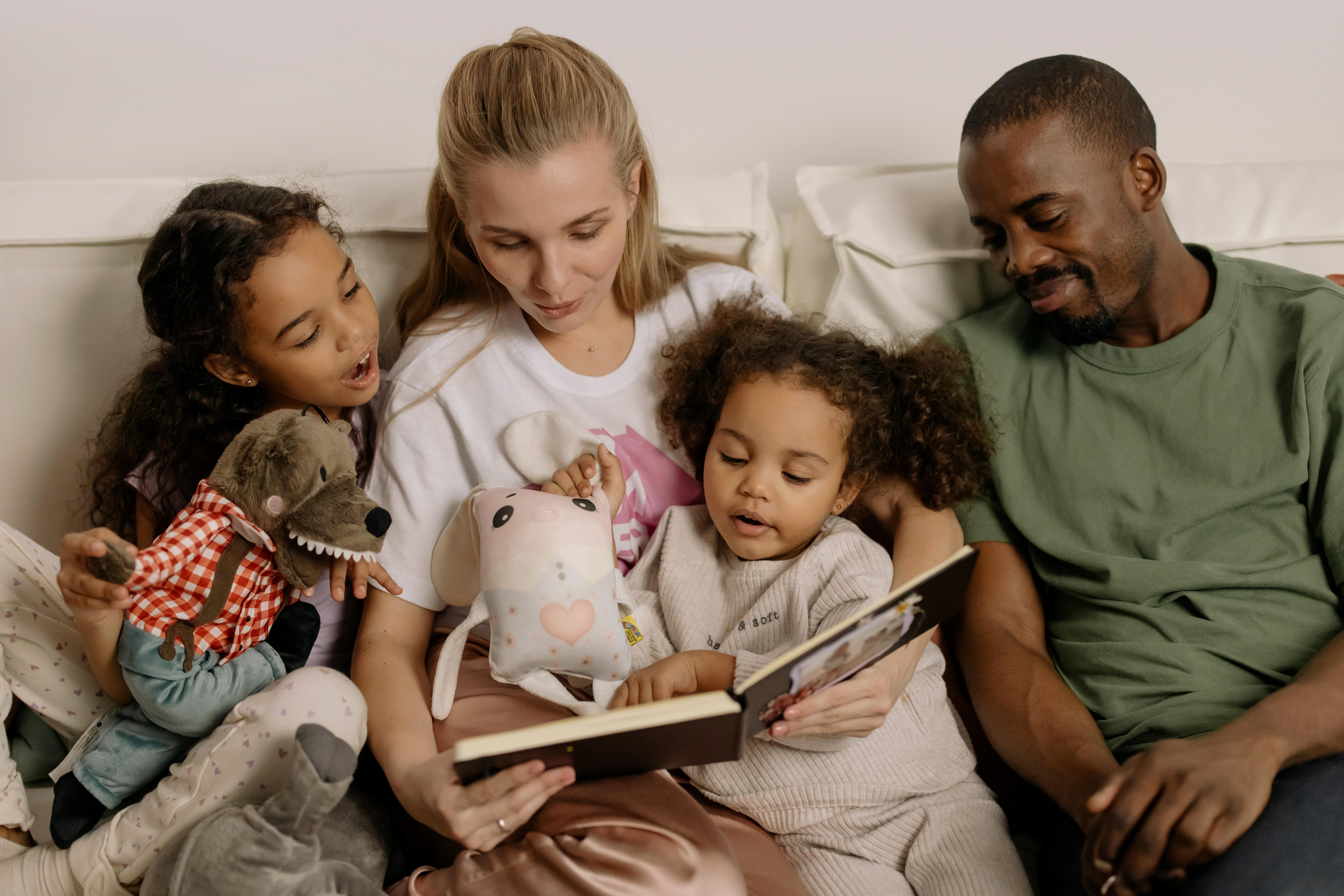 Online Homeschool Programs Available in Indiana
Online homeschool programs in Indiana, such as an online homeschool curriculum, offer numerous benefits for families looking to educate their children at home.
These programs provide personalized learning, flexible schedules, and individualized attention. Some of the top online homeschool programs Indiana include:
Connections Academy: Connections Academy is a reputable online homeschool program that offers a comprehensive curriculum for students in Indiana. Their program is designed to provide a high-quality education while maintaining the flexibility and personalized approach of homeschooling. With Connections Academy, students can access certified teachers, interactive lessons, and various resources to support their learning journey.

Achieve Virtual: Achieve Virtual is another excellent online homeschool program in Indiana. They offer a wide range of courses taught by experienced teachers, allowing students to customize their education based on their interests and goals. Achieve Virtual provides support and resources for students and parents, ensuring a successful homeschool experience.

Indiana Online: They provide engaging courses taught by certified teachers and offer flexibility in scheduling to accommodate different learning styles. Students can access interactive lessons, collaborate with peers, and participate in virtual discussions, creating a dynamic learning environment.
These programs offer a wide range of curriculum options, support resources, and opportunities for socialization through field trips and co-op activities. Families can also use online lessons, audio resources, and interactive coursework.
Homeschooling programs Indiana can satisfy legal requirements by adhering to the laws set forth by the Indiana Department of Education. Success stories from homeschooled families highlight the academic achievements that can be attained through online homeschooling programs in Indiana.
For those interested in getting started, practical tips and advice can help navigate the process, including steps to take, resources to use, and considerations to keep in mind.
Why is Homeschooling Gaining Popularity in Indiana?
Homeschooling programs Indiana is gaining popularity due to their flexibility and personalized education, appealing to families. It allows a tailored curriculum, incorporating values/beliefs and alternative options during the COVID-19 pandemic.
Can Homeschooling be Tailored for Children with Special Needs?
Homeschooling can be tailored for children with special needs. It offers the flexibility to provide individualized instruction and adapt to their specific requirements, including their child's education. Parents can customize the curriculum and teaching methods while accessing resources, support groups, and specialized programs for special needs.
Conclusion
If you are considering homeschooling in Indiana, take advantage of the educational freedom and personalized learning it offers. Before you begin, familiarize yourself with the state regulations, and explore the resources and support available at Great Homeschool Conventions. Online programs can also provide flexibility and convenience for your homeschooling journey.
Embrace the growing popularity of homeschooling in Indiana and discover how it can cater to your child's needs. Start your homeschooling adventure today.