---
Easy Peasy is an all-in-one homeschool curriculum available online, created by homeschool mom, Lee Giles. She has six children from the ages of nine to 22 and has homeschooled them all.

Her curriculum offers parents a wonderful way to provide their children with a quality education from the comfort of their own homes.
While it offers online courses, it is not an online school nor is it accredited.

It is 100% free!

That's right! While other websites might offer six week free access or a free month's access at first, Easy Peasy is completely free all the time.
In this post, we'll discuss everything you need to know about Easy Peasy.
Let's go!
The Reviews
Reviews of the Easy Peasy curriculum have been overwhelmingly positive, with many parents praising its comprehensive approach to teaching and its user-friendly interface.
With its wide range of educational materials and activities, Easy Peasy makes it possible for families to create a customized learning plan that fits their needs perfectly.
Many parents have expressed their satisfaction with the level of quality, as well as how simple and straightforward it is to use. These parents report that their children are able to complete assignments quickly, allowing for better time-management skills and improved concentration.
Additionally, parents are pleased with the flexibility of Easy Peasy's online platform, which allows for individualized instruction and pacing.
Cathy Duffy
Cathy Duffy's "Top 102 Picks" review also praised Easy Peasy for its comprehensive curriculum. She stated that it covers all core subjects as well as some electives in an easy-to-follow format.
She also praised the clear instructions, concise explanations, and well-designed activities that help students understand concepts quickly.
Cathy Duffy stated in her review that the "program is very easy for the parent and student to use" and "The entire Easy Peasy website is quite impressive."
The Curriculum
Easy Peasy is a free all-in-one homeschool curriculum with a Christian worldview that offers comprehensive coverage of a broad range of subject areas.
It provides everything from worksheets to internet activities, as well as some special features like unit studies and information about different learning styles.
The curriculum includes materials for all of the core subjects, including language arts, mathematics, science, social studies, and ancient and modern history.
It also includes Bible reading assignments as part of its Christian homeschooling option. Additionally, it provides resources for physical education and health/nutrition activities.
The Easy Peasy curriculum also offers a number of special features to help enhance students' learning experiences. The curriculum includes engaging videos, hands-on activities, interactive games, and virtual field trips to help bring topics to life in the classroom.
It also provides project-based learning activities for students who are interested in exploring topics further. Finally, it offers a variety of resources for homeschool parents such as lesson plans, organizational tips, and discussion forums.
Easy Peasy allows parents to focus on their child's education without worrying about budget restrictions or lack of support.
But this curriculum isn't just for elementary-age kids! Easy Peasy All-In-One Homeschool also has a sister site, Easy Peasy All-In-One High School, which provides additional resources for high school students. More on this in a bit.
With both its homeschooling curriculum and high school options, Easy Peasy strives to provide an affordable and comprehensive education that's tailored to meet the needs of each individual student.
Although you can add as much as you'd like to the curriculum, it is absolutely possible to complete it using only free materials found within the curriculum, online, and through other resources such as your local library.
Bible Teaching
Being a Bible-based curriculum with a Christian worldview, the Easy Peasy homeschool curriculum offers many resources and lessons on the Bible. These homeschool lessons include the Old and New Testaments, poetry, miracles, and more.
Incorporate one Bible lesson a day, more or less - whatever typical family Bible time looks like at your house. These lessons make it easy peasy.
Getting Started
Easy Peasy is great for busy parents who don't have time to create their own homeschool curriculum. Of course, if you want to use Easy Peasy as part of your curriculum rather than your sole curriculum, that's fine too!
Getting started with Easy Peasy is simple and straightforward. Easy Peasy requires new users to create an account and fill out some basic information about their student(s). After that, you can access the course material for free.
Your child can take placement tests to figure out which grade level they need to enter. From there, you'll move on to individual courses. You can purchase books and workbooks if you choose, but the full curriculum is available online for free.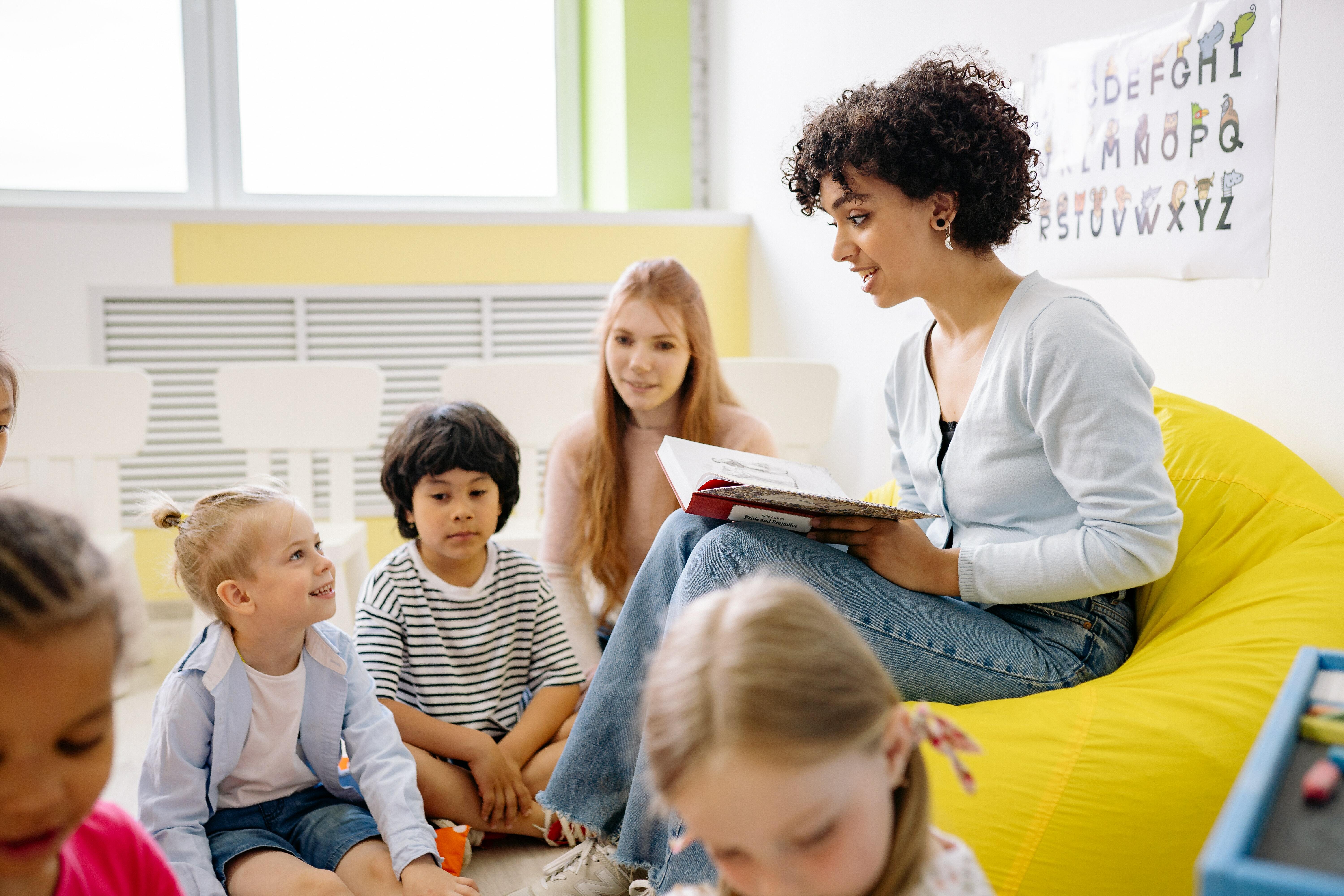 EP Assignments
Also, you can look into EP Assignments. It's a section of the website that requires a login but remains free to access.
In this section, you can review your children's assignments online. Once you've graded each assignment, you'll click on an icon that will allow your student to access the next assignment.
The Sister Site, Easy Peasy All-in-One High School Curriculum
Easy Peasy All-in-One High School curriculum contains comprehensive, high school courses that cover all core subjects and many electives. Each course includes a series of downloadable lessons, worksheets, quizzes, and tests that are designed to help students master the material.
Just like Easy Peasy for grades K-8, the curriculum is completely free and does not require any registration or subscription fees.

The Easy Peasy high school curriculum has been widely praised by homeschoolers everywhere and has earned a reputation as one of the best all-in-one high school curriculums available.
Core Subjects
The curriculum covers all core subjects including:
English

Math

Early American History

Ancient History

Modern American History

World History

Science

PE/Health
Electives
Available electives include:
Music Appreciation

Art Appreciation

HTML5

Spanish

Drawing
Many of the lessons also include engaging videos that can help students understand the material more thoroughly.
As a Christian curriculum, there is a large selection of Bible-based courses to choose from. However, the curriculum can be used without these if your family prefers.
No matter what your at home schooling needs are, Easy Peasy All-in-One High School curriculum has something to offer.
Final Thoughts on Easy Peasy
Regardless of your child's age, grade level, or area of interest, Easy Peasy can help you homeschool them successfully. You can use it as an all-in-one solution or as a complement to your current curriculum. It's totally up to you.
It's the epitome of flexibility and customization... and it's free! For years it's been helping to enable families to spend extra time focused on what really matters - time with God and time with each other.
So, check out all the lessons, find what you love, and share it with other homeschool parents. That's what it's there for - to be a homeschool resource for everyone.
And don't forget to thank Lee Giles for creating and maintaining it!