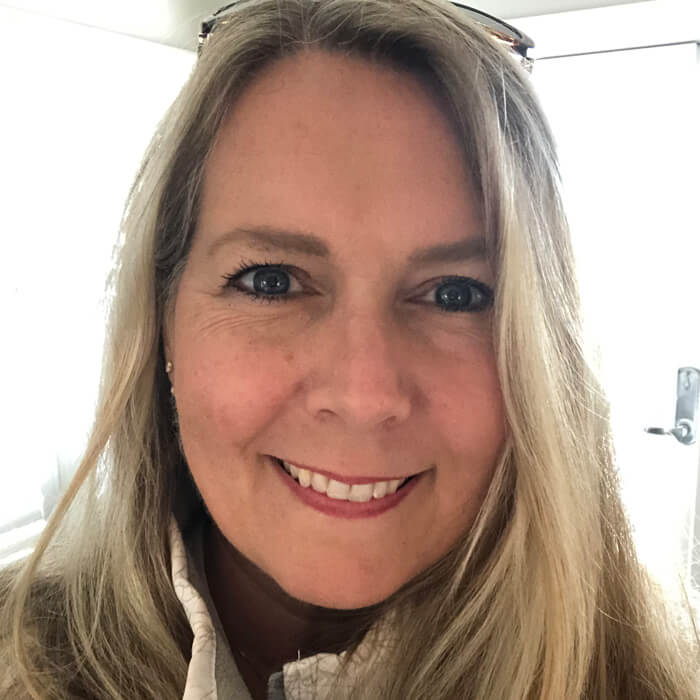 There is nothing quite like attending a (GHC) Great Homeschool Convention.
So many awesome workshops to choose from; the speakers are simply the best; and shopping in the Exhibit Hall is an adventure where I always find new ideas and great convention deals. There's fresh new info and material every year. You can't go just one year! Don't Miss It! You'll be more equipped, encouraged and energized — both as a parent and as a Homeschooler.
Hotels
OH Dates have changed to August 12 - 14, 2021. If you have already made hotel reservations for the OH event, the hotels will transfer your reservation to the new dates and will email a new confirmation. Otherwise, updated links for the August event will be posted on this page in approximately two weeks. You will then be able to book accommodations through one of the options below to take advantage of our negotiated rates. Be sure to refresh your page for the most recent updates.
As a homeschooling family, we have seen the benefits of attending the yearly Great Homeschool Conventions.
If you homeschool or are considering homeschooling, make every effort to attend one of the regional conventions. You won't be disappointed!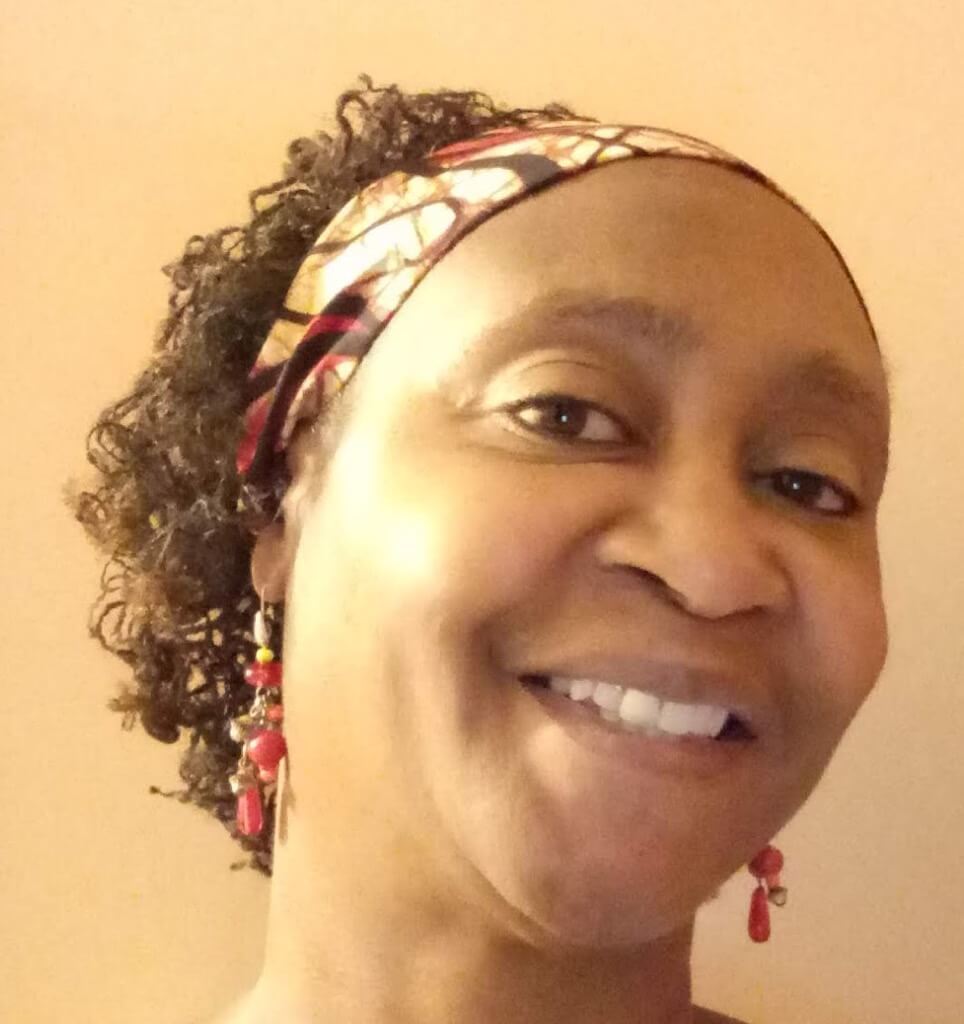 Events
We always feature special events designed to make our homeschooling conventions an even more rewarding time of fun and fellowship.
Special Tracks
We offer a wide variety of topics to equip and encourage you on your homeschooling journey. Pick the workshops that work best for you!