---
Texas is a great state for homeschooling! There are many different homeschooling programs available, and the laws and regulations are very supportive of homeschoolers. In this post, we'll discuss some of the best Texas homeschooling programs available and how to choose the perfect fit for your family.

Homeschooling Laws in Texas
Parents in all 50 states have been able to legally homeschool their children since June 15, 1994, when the Texas Supreme Court upheld parents' rights to educate their children at home. The homeschooling laws in Texas allow parents to create individualized learning plans tailored to their child's needs and interests, while still ensuring that basic educational requirements are met.
The homeschooling law in Texas states the following:
The instruction must be bona fide (i.e. not a sham);

The homeschool curriculum must be in visual form (e.g. books, workbooks, video monitor)

The homeschool curriculum must include the basic subjects of reading, spelling, grammar, mathematics and good citizenship.
You can read more about the state homeschooling laws, how to navigate them, and how to have a legal defense organization on your side by visiting the HSLDA (Homeschool Legal Defense Association).
Types of Homeschooling Programs Available in Texas
Homeschooling in Texas is a popular option for families looking for an alternative to public or private school. In recent years, the number of homeschoolers has surged in the Lone Star State. This is because Texas offers a variety of homeschooling options that can be tailored to meet the needs and preferences of each family.
Co-ops
Homeschooling cooperatives are groups of families that come together to provide resources and support for each other's homeschooling journeys. Regardless of the method or program each family uses at home, each benefits from the cooperative nature of having a social group with which to engage.
Online Programs
One of the most popular types of homeschooling programs in Texas is online learning, which allows students to learn from anywhere with an internet connection. Online programs are highly customizable and allow for more flexibility than traditional public school models.
Hybrid Programs
Another popular option is the hybrid homeschooling model, which combines online learning with face-to-face instruction. This type of program allows parents to provide a more personalized education experience that fits their child's individual needs.
Virtual Public School
Finally, Texas also offers virtual public schools, which are public schools with a virtual learning platform. Students have access to all the same resources as public school students, but they also benefit from increased flexibility and personalized instruction. While not technically homeschooling, this is still a good option for Texas families looking for the structured curriculum of a traditional school without all the restrictions.
No matter what type of homeschooling program you choose, the key is to find one that works for your family and fits your child's needs. With the right resources and support, homeschooling can be an amazing journey for your family.
Finding the Right Homeschooling Program for My Family
If you are considering a home school education for your children, it's important to choose the best program for your family. There are many options available in Texas, from private and public school programs to independent study and self-teaching, and you'll need to take time to research and compare each option before deciding which one is best for your family.
The Texas Homeschool Coalition (THSC) provides information about the various homeschooling programs available in Texas, including their legal requirements and benefits. They also offer resources such as a list of approved curriculum providers and support groups for parents who are new to homeschooling or who need help selecting a program.
When choosing a homeschooling program, you'll want to consider the educational approach, curriculum and teaching style that best fits your family's needs. Different programs may have different requirements for enrollment, resources they provide, and fees charged. It's also important to make sure that any program you choose follows Texas homeschool laws, which can be found on the THSC website.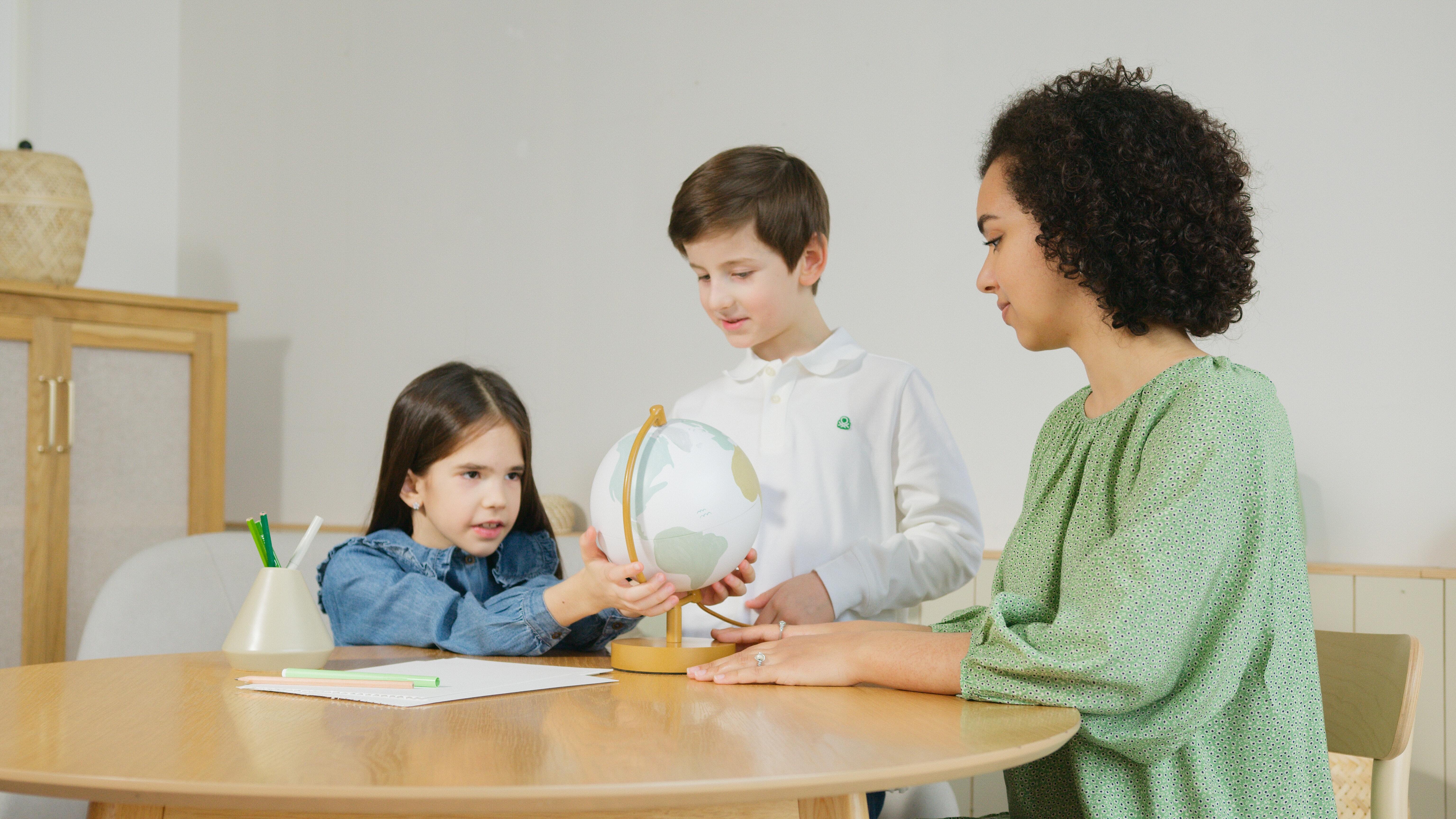 Once you've narrowed down your choices, take the time to read reviews from other parents and talk with program administrators before making a final decision. It's also important to remember that homeschooling isn't a one-size-fits-all solution; you may need to make adjustments along the way as your family's needs change.
No matter which program you choose, it's important to remember that homeschooling in Texas can be a rewarding and enriching experience for both parents and children. With the right program and dedication, your family can have an enjoyable and successful homeschooling journey.
Homeschooling Resources in Texas
Homeschooling in Texas means utilizing a variety of resources and programs to best meet the needs of each individual student.
There are many excellent homeschooling options available for families living in Texas, from online courses to co-ops with like-minded families. The Texas Homeschool Coalition (THSC) has compiled an extensive list of homeschooling opportunities in each area of the state.
The THSC also provides parents with detailed information about Texas homeschool law, including requirements for reporting student progress and attendance records.
When considering a program, parents should be sure to research carefully and find one that is right for their student's individual needs. For those considering homeschooling in Texas, the following resources can help you get started:
The THSC Homeschool Resource Guide

This guide provides detailed information about everything from curriculum to extracurricular activities and more.

Parents must choose an academic program that meets their student's needs. This guide provides information on various homeschooling programs and curriculums available in Texas.

Families looking to join a local group can find co-op opportunities in their area through the THSC website.

With the rise of online learning, there are now more options for homeschoolers to access courses and curriculum from home.
Texas has some great homeschooling resources available, and parents should take advantage of them to ensure their children receive a quality education. Rather your little one is just starting school or you're homeschooling high schoolers, with the right resources and support, families can find the perfect fit for their child.
More Information About Homeschooling in Texas
There are many resources available for parents who are considering homeschooling their children in Texas. As we've mentioned, the THSC provides a wealth of information on their website. Other helpful resources include websites such as the Homeschool Legal Defense Association (HSLDA) and The National Home Education Research Institute (NHERI).
No matter which type of homeschooling option is the right fit for your family, there are some important things to keep in mind before you get started.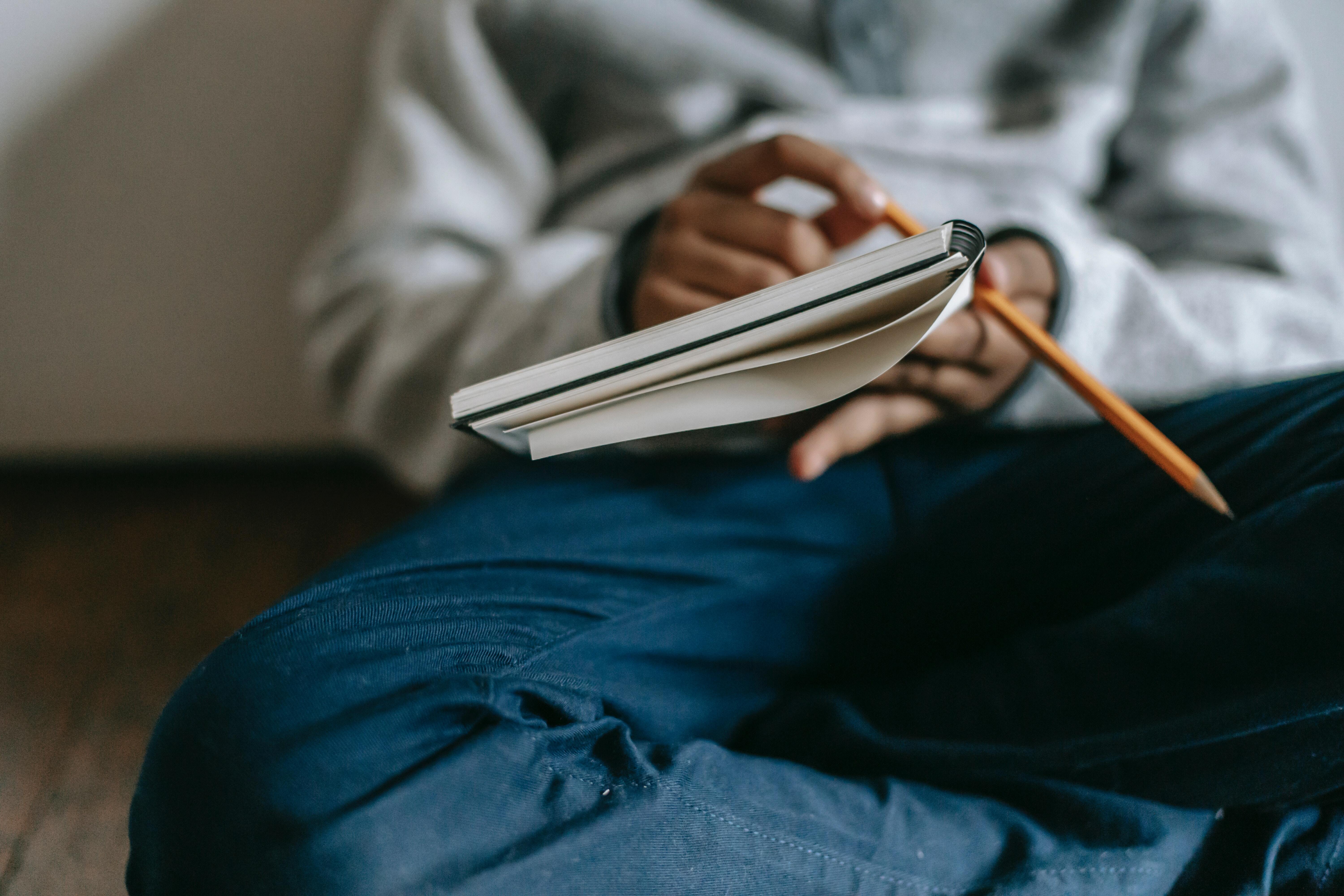 First, be sure to research your state laws and guidelines thoroughly before getting started.
Second, be aware of the resources available to you, such as support groups and online programs that can help you along the way.
Finally, be sure to consider your family's individual needs and goals when deciding on a homeschooling program.
Homeschooling is a great option for families in Texas who want to take an active role in their children's education while remaining flexible with their schedule. With the right resources and knowledge, you can find the perfect homeschooling program for your family.
Frequently Asked Questions
Do I need to register with the Texas education agency if I intend to homeschool my child?
No. The TEA does not in any way control or regulate homeschooling programs. For more information on homeschooling, they recommend contacting the THSC or the Texas Home Educators.
Are there free homeschooling curricula available? How much does homeschooling cost?
There are many free online programs (check out our previous post about them) as well as inexpensive programs available. You can also often find curriculum swaps where other homeschoolers sell or trade gently used programs at deeply discounted prices. Try asking in online homeschooling communities.
An average year of homeschooling in Texas costs between $700 and $1800 per student. The cost will depend on what program you choose, the materials you use, and various other factors. Like anything else, you can save or spend more or less depending on how careful you are with your budget.
The good news is that a great curriculum, program, and homeschooling experience doesn't have to cost thousands! All it takes is time and effort to make it special. Do that, and watch your investment grow!