Welcome to Great Homeschool Conventions!
Each convention provides hundreds of workshop sessions by these and other speakers. You'll have an opportunity to engage with these speakers one-on-one after each of their sessions and/or connect with them in the giant homeschool resources exhibit hall.
Great Homeschool Conventions presented by Medi-Share is pleased to host in-person/offline events for 2022!
What a year 2021 has been! Thank you for your grace and patience as we have all had to work through completely unforeseen circumstances.
First, we want to give you a quick update on our privacy policy. Please view the privacy policy HERE.
Next…Mark your calendars! Tell your homeschooling friends! We are pleased to host in-person/offline GHC 2022 events.
(The Convention Centers that we rent are city-owned facilities, and operate in accordance with State and Local requirements and/or guidelines.)

2022 Featured Speakers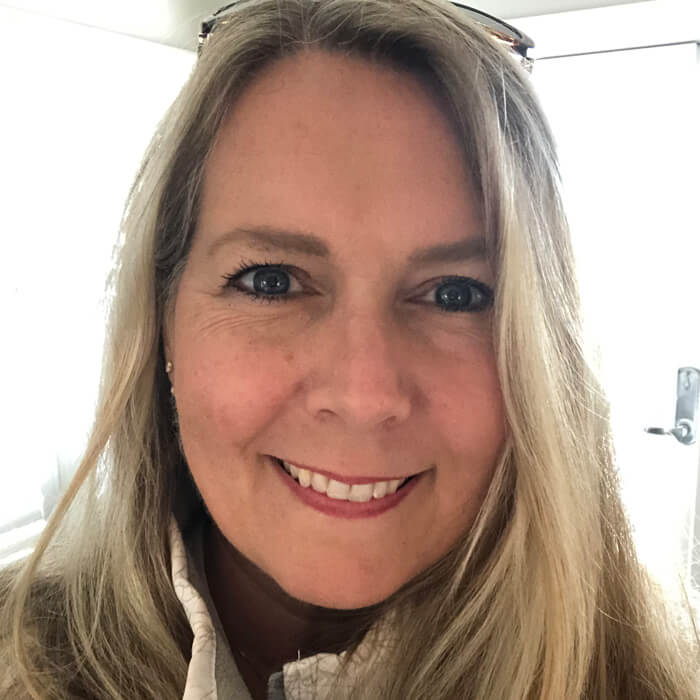 There is nothing quite like attending a (GHC) Great Homeschool Convention.
So many awesome workshops to choose from; the speakers are simply the best; and shopping in the Exhibit Hall is an adventure where I always find new ideas and great convention deals. There's fresh new info and material every year. You can't go just one year! Don't Miss It! You'll be more equipped, encouraged and energized — both as a parent and as a Homeschooler.
As a homeschooling family, we have seen the benefits of attending the yearly Great Homeschool Conventions.
If you homeschool or are considering homeschooling, make every effort to attend one of the regional conventions. You won't be disappointed!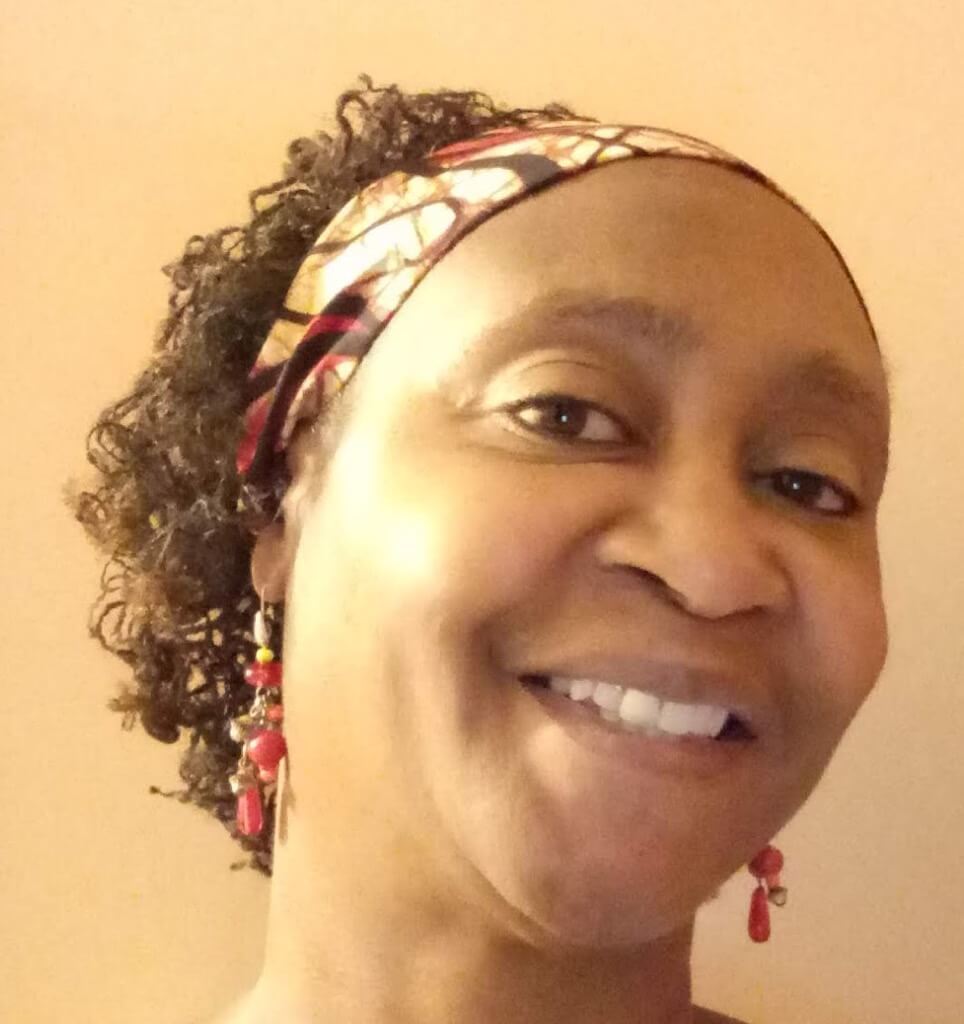 Special Tracks
We offer a wide variety of topics to equip and encourage you on your homeschooling journey. Pick the workshops that work best for you!
About the Conventions
It doesn't matter if you are brand-new to homeschooling and simply trying to learn how-to-homeschool successfully, or a very experienced homeschooler looking for the best ideas and encouragement to make sure you're providing the optimum homeschooling experience for your children... you'll quickly find that a GHC home school convention is Equipping... Encouraging... and FUN! You'll return home energized, and with new ideas and practical, effective strategies that you can begin to incorporate right away to make your home education efforts a great success with your child or children. There are a variety of special tracks that focus on Classical Homeschooling, Special Needs, Charlotte Mason, Parenting, How to Begin Homeschooling, and more! And, the Real Faith for the Real World TEEN TRACK also features World-Class Speakers and is a huge hit each year with both teens and parents. And, the Friday Night Comedy Show with Andrew Stanley is great fun as well!